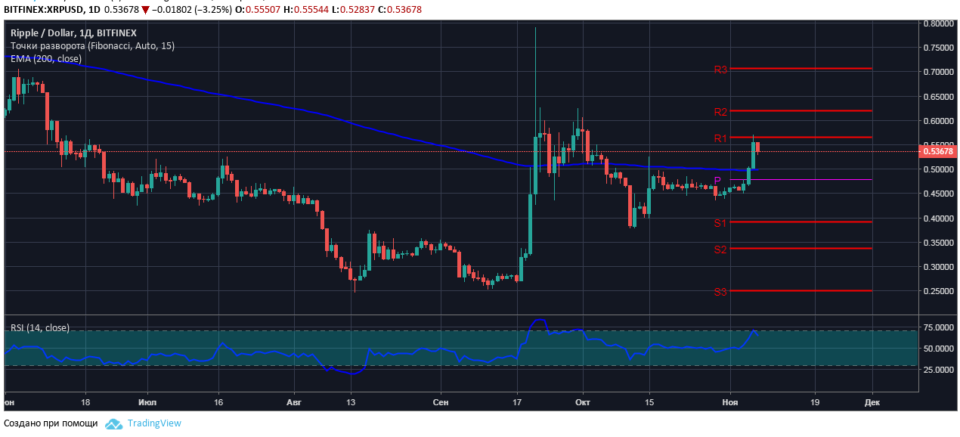 From the News
All things constant, Ripple (XRP) as a long term bullish view all thanks to their ambitious expansion strategies.
Despite that, things haven't been panning out as planned in the last six months. From the charts, XRP is actually down 90 percent from its ATHs but technically, we might see a recovery. That however, is subject to how market participants react at 45 cents today or in the coming days.
From the News
Interesting development streaming in from India following the resumption of services by Belfrics cryptocurrency exchange.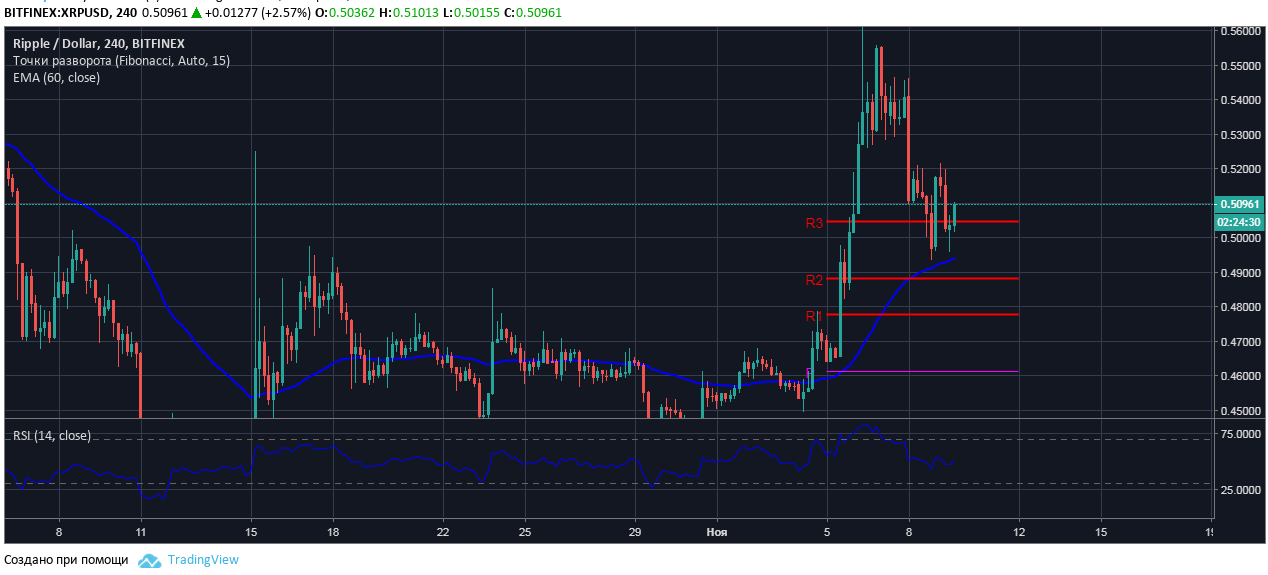 It's overly bullish and a sweet coincidence by all accounts because there is a scheduled hearing by the Supreme Court of India following a petition by the cryptocurrency exchange players to counter the orders of the Reserve Bank of India directive to banks.
It may be noted that Belfrics is one of the fastest growing cryptocurrency exchange in India that halted its operations early January after several payment providers refused to dispense them services.
It got worse later in April when the RBI gave an order directing all banks under its control not to collaborate with all cryptocurrency exchange by offering them payment solutions.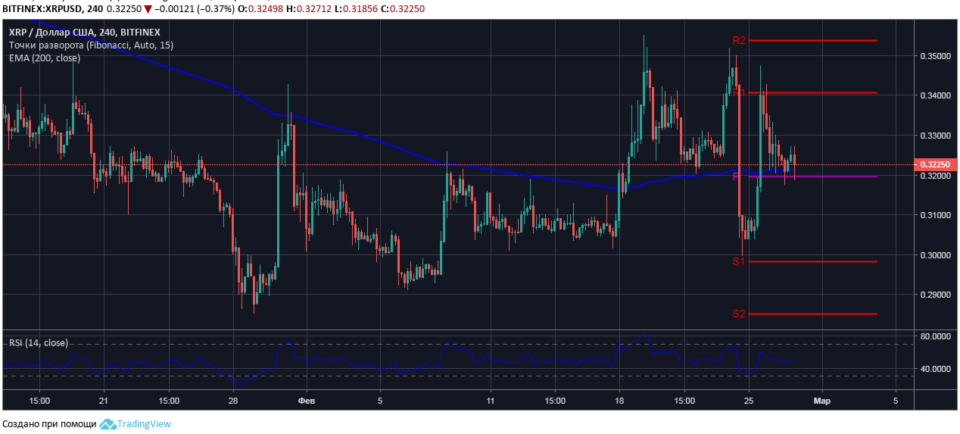 Now, this order was supposed to take effect in the first week of July. The fact that the supreme bank sprung to action and actually wanted to hear the petition earlier is a ray of hope and extremely hawkish for exchanges as Belfrics.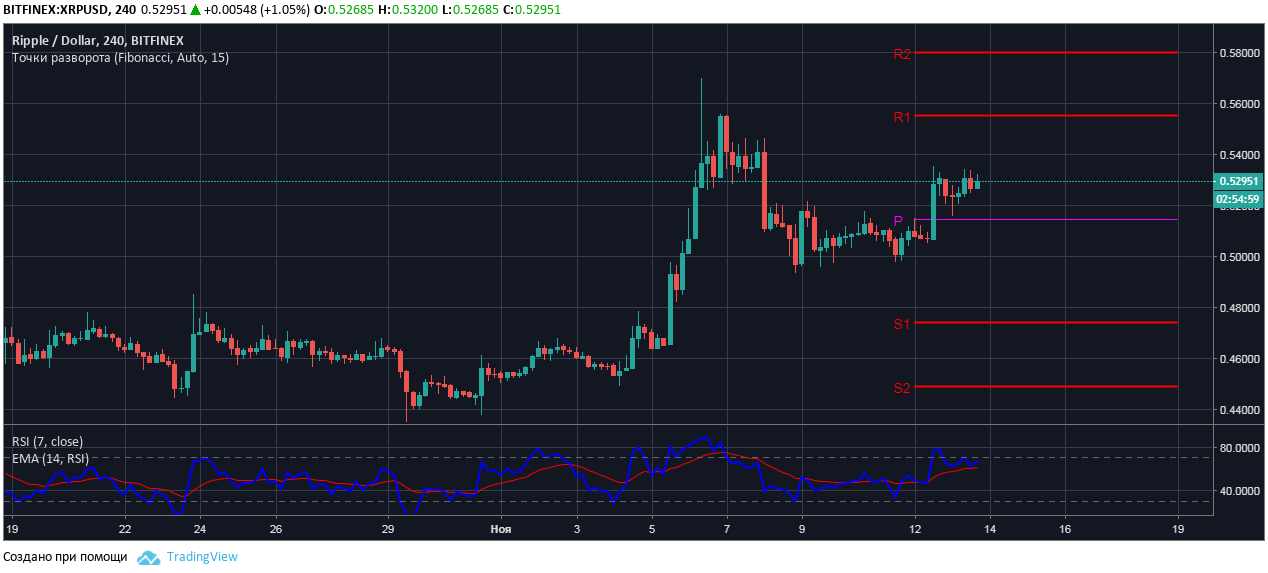 Their reasoning is simple: the RBI did not involve crypto players neither were there debates or opinion polls to gauge the sentiment of the public and crypto facilitators.
As it stands, what Belfrics are doing is simply readying themselves for regulation. It's along these lines that we are seeing them add Ripple (XRP) and three other coins besides Bitcoin (BTC), a secure mobile wallet for Android and iOS and an app solely dedicated for live order-book trading according to their Innovation Officer, Santhosh Palavesh.
Belfrics also has grand plans of listing 20 more cryptocurrencies by the end of the year and by their estimation drawing more than 2.5 million customers during that period.
Ripple (XRP) Technical Analysis
Weekly Chart
Without a doubt, it's clear that Ripple (XRP) sellers are in the lead driving prices lower.
Just for perspective, in the last six months alone, XRP is down 90 percent from its ATHs of $3.5 it printed late December 2017.
That's when the whole crypto market was peaking and was indeed a milestone for the whole industry. However, considering how rapid the decline has been, it's safe to say at 45 cents, XRP prices are literally dangling at the edge of a cliff.
12-27 LITECOIN : RIPPLE (XRP) Update CryptoCurrency Technical Analysis Chart
Mind you, this level is a strong support line and represents 2017 highs before that break above pushing prices to $3.5. We are keen to see how sellers will react at this point and before then, we are taking a wait and see approach.
Daily Chart
Here, like the weekly chart, XRP trend is clear and after periods of attempted appreciation in May, sellers are back and retesting April lows at 45 cents.
In fact at the moment, XRP is right at the precipice, the support and as aforementioned, trading with the trend would be theoretically feasible however, waiting for reaction is important for our analysis.
As reiterated before, any strong breach of 45 cents would open doors for depreciation towards 15 cents or Dec 2017 lows.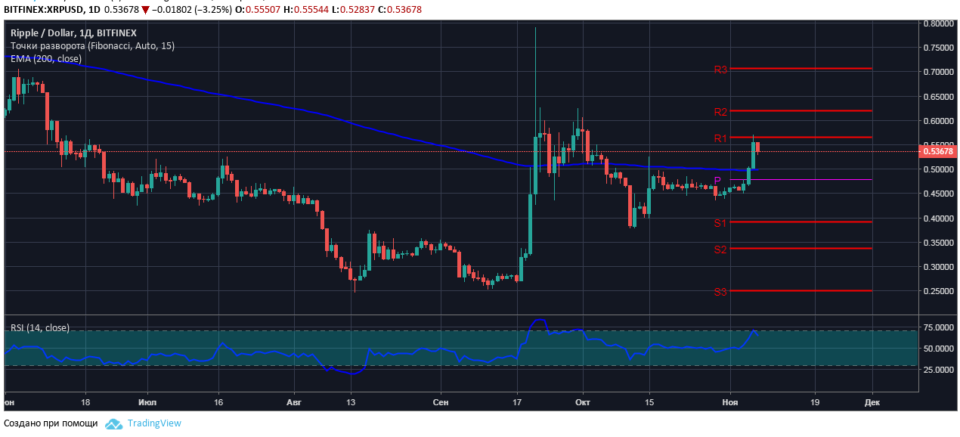 Conversely, it would be a breather for XRP supporters if we see a double bar bullish reversal pattern at this level. Should that print, then buyers would wait for a confirmation the day after and load up with targets at 60 cents, 70 cents and later $1 with stops just below June 26 lows at 43 cents or there about.
Disclaimer: Views and opinions expressed are those of the author and aren't investment advice.
Trading of any form involves risk and so do your due diligence before making a trading decision.