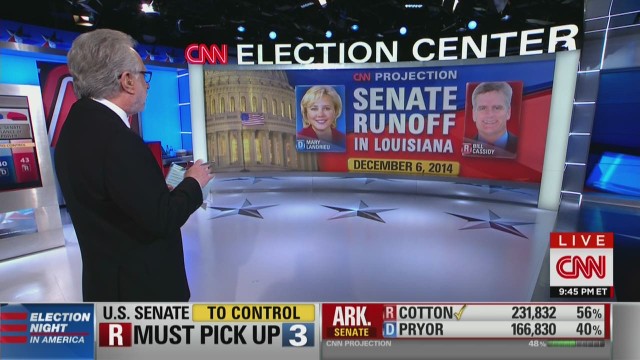 U.S. senator for Louisiana returns power to states with Obamacare alternative
12.10.19
Cassidy, Jones, Moran, Shaheen Introduce Bill to Allow Health Savings Accounts to Be Spent on Direct Primary Care
WASHINGTON – U.S. Senators Bill Cassidy, M.D.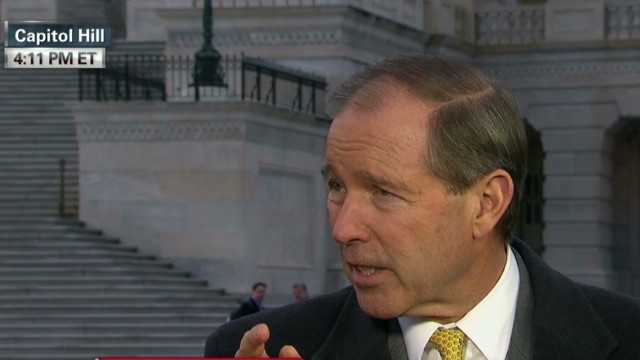 (R-LA), Doug Jones (D-AL), Jerry Moran (R-KS) and Jeanne Shaheen (D-NH) today introduced bipartisan legislation to lower the cost of health care and expand patients' access to their primary care providers.
The Direct Primary Care (DPC) model encourages patients to develop personal relationships with their primary care physician, including extending access to care beyond office visits and business hours and through telemedicine. It focuses on prevention and primary care, relying less on specialist and hospital referrals.
It is a growing model used by more than 1,000 practices across 48 states and the District of Columbia.
DPC models replace copays and deductibles with flat, affordable monthly fees. Current law makes DPC incompatible with health savings accounts (HSAs) paired with high-deductible health plans (HDHPs).
The senators' bill, the Primary Care Enhancement Act, clarifies federal law to state DPC is eligible for HSA contributions and that pre-tax HSA funds may be used to pay DPC fees.
"Health savings accounts and direct primary care are some of the best ways to give patients the power and let them take back control of their family's health care decisions," said Dr.
Cassidy.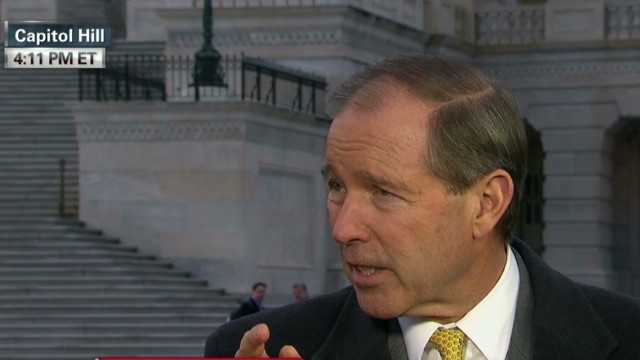 "This law builds on the administration's action and allows a patient to use their money for the doctor they want."
"We need to do everything we can to improve access to quality, affordable health care. Direct Primary Care models are growing in Alabama and across the country as a way to improve health outcomes and lower health care costs for families.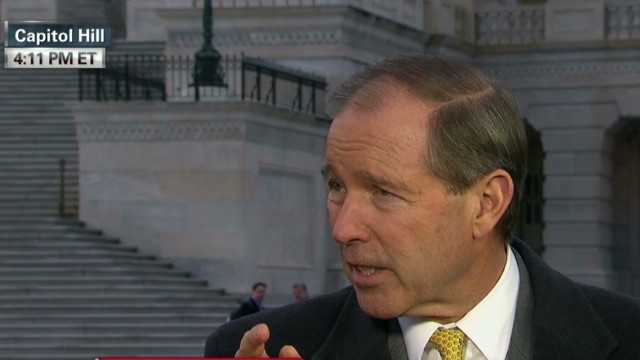 This bill will help families save money on health care by clarifying that patients can use their Health Savings Accounts to pay for direct primary care fees," said Senator Jones.
"The Primary Care Enhancement Act will improve choice for patients and will give individuals and families the option to choose how to spend their healthcare savings," said Senator Moran. "Health savings accounts can be utilized on a wider scale, and this bill is a step in the right direction towards putting patients in charge of their own healthcare.
As direct primary care options continue to grow, it is important to ensure these services are an allowable expense for HSAs."
"Congress needs to work across the aisle to expand access to affordable, quality health care.
2016 United States Senate election in Louisiana
This bill is a reflection of that effort and demonstrates the common ground we share and the progress we can make by working together," said Senator Shaheen.
"The Primary Care Enhancement Act expands access to high quality primary care by allowing individuals to enroll in Direct Primary Care Arrangements in addition to comprehensive health plans, without having to forfeit eligibility for making Health Savings Account contributions.
This is common sense, bipartisan legislation to improve health care and I urge Leader McConnell to hold a vote on this bill as soon as possible."
###
---
---
Next ArticlePrevious Article