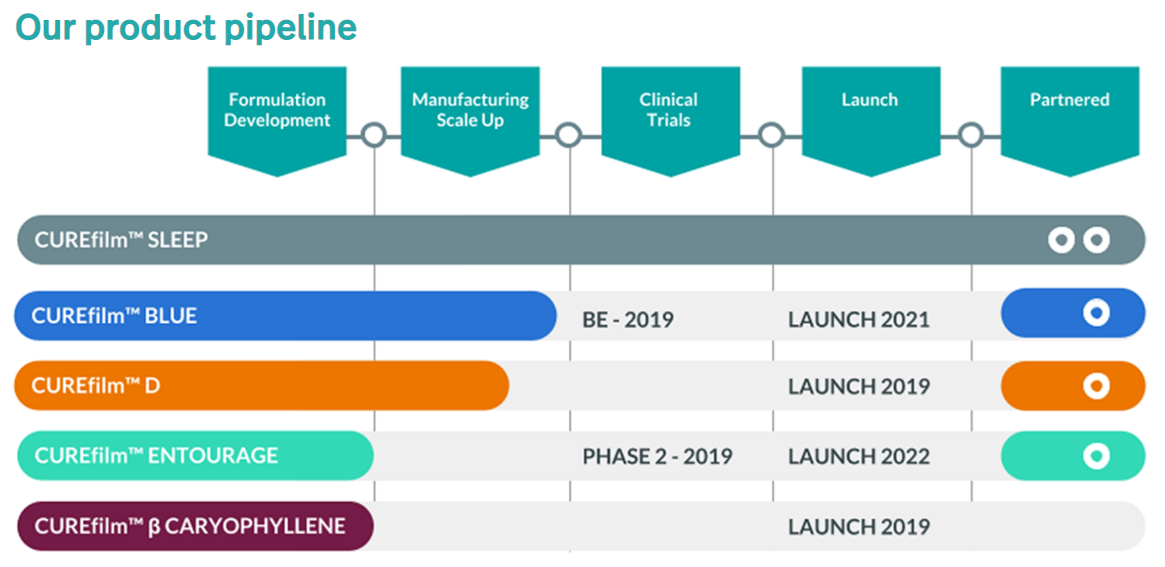 Company: Abpro Corporation
Symbol: ABP
Description: They are a biotechnology company dedicated to developing next-generation antibody therapeutics to improve the lives of patients with severe and life-threatening diseases.
Trade Date: 5/11
Shares: 4 million
Price Range: $14.00-$16.00
Underwriter(s): UBS Investment Bank, Wells Fargo Securities, Nomura, Oppenheimer & Co.
Terms Added: 5-2-18
Link to Prospectus
Link to Retail Roadshow
Business: They are initially focused on novel antibody constructs for immuno-oncology, ophthalmology, and autoimmunity.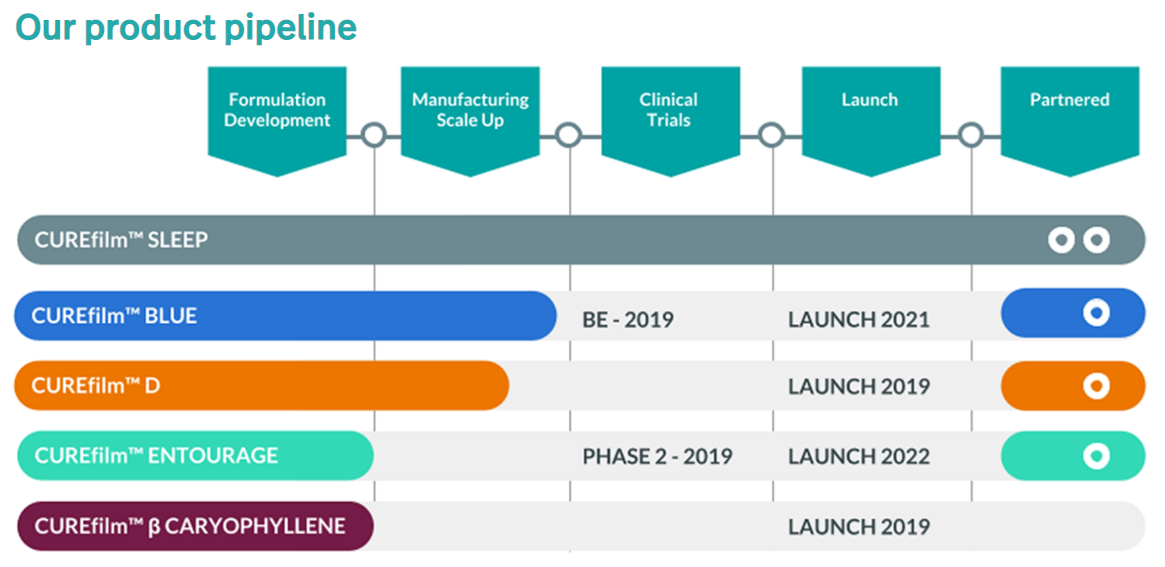 Their two lead product candidates, ABP-100 and ABP-201, feature their next generation tetravalent antibody format, or TetraBi antibody format, which binds to two different targets with two distinct binding sites per target.
They plan initially to develop ABP-100 for difficult to treat HER2+ solid tumors, focusing on orphan indications. ABP-201 is designed to block blood vessel formation and normalize damaged vessels through co-targeting vascular endothelial growth factor, or VEGF, and angiopoietin-2, or ANG-2.

They plan to develop ABP-201 to treat vascular diseases of the eye, focusing on diabetic macular edema, or DME. They have exclusive licenses with worldwide commercialization rights to both ABP-100 and ABP-201, and expect to initiate clinical trials for ABP-100 in the first half of 2019 and for ABP-201 in the second half of 2019.
AirBnB Worth ~$100B, IPO In 2020 🏠
DiversImmune is their antibody discovery platform that rapidly generates a diverse collection of proprietary antibodies against both clinically validated and novel targets that have been traditionally difficult to access. MultiMab is their engineering platform that provides them with the flexibility to combine these antibody building blocks in different combinations and orientations to rapidly create "fit for purpose" novel full-length multi-specific antibody constructs.
In contrast to single-format bispecific antibody platforms that are only able to provide a single solution to different biological problems, their platform enables them to design a diverse suite of full-length multi-specific antibody formats to address new problems in medicine.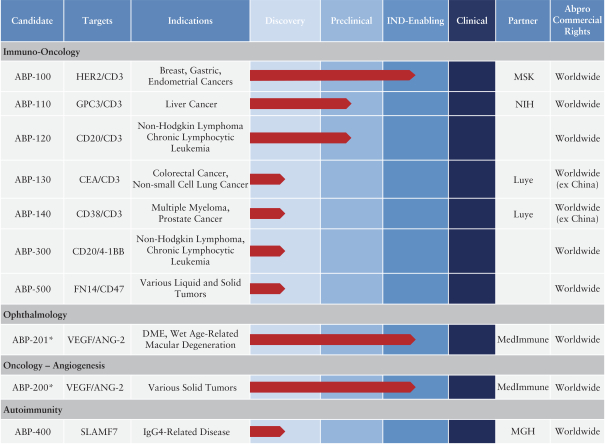 License and Collaboration: They are developing ABP-100 in collaboration with Memorial Sloan Kettering Cancer Center, or MSK, and have an exclusive license to worldwide commercialization rights.

Additionally, they are developing ABP-201 with MedImmune Limited, or MedImmune, a subsidiary of AstraZeneca plc, and have an exclusive license to worldwide commercialization rights.
Insider Buying: Certain of their existing stockholders have indicated an interest in purchasing an aggregate of up to and no more than $28.0 million in shares of their common stock in this offering at the initial public offering price.
Book-Building Status: The way the book comes together during the week of the roadshow is the most critical indicator to first-day and first-week performance.
IPO Boutique uses its 45 years of experience and sources all over the street to gather daily subscription levels, specific price guidance and what type of investors are currently in the book or are anchoring orders in the book.
In addition, recent underwriter performance on sector specific deals is a strong factor that IPO Boutique takes into account when determining if our clients should indicate for any offering.
IPO Boutique subscription clients receive daily updates on this critical information.
Conclusion: IPO Boutique provides ratings, daily commentary and a forecast for how this IPO will open vs.
its offering price.

We have kept a track record with our performance for last 12 years at our website. Additionally, here's a 2017 recap of our performance to showcase the value of IPO Boutique's service.
Indicate with confidence, SUBSCRIBE today.