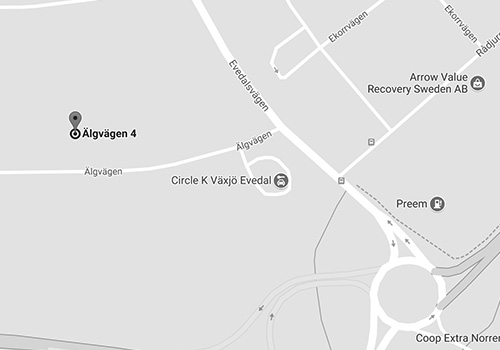 Director since: 2016, chairman of the audit committee.
Education: Higher level specialized course in economics at Frans Schartaus Handelsinstitut.
Other current positions: Director in the Scandic Group AB, Veidekke AB, Axfast AB, Kungsleden AB, Bonnier Fastigheter AB, Juni Strategi & Analys AB and Stiftelsen Danviks Hospital.
Previous positions and professional experience: President and CEO of Atrium Ljungberg AB.
CFO of Skolfastigheter i Stockholm AB.
AB InBev Sells Australia Unit to Asahi; Still Weighing Asia IPO
CEO of Axfast AB.
Own and closely associated holdings: 25,000 shares
Legal person: -
Independent in relation to Balco and management, as well as Balco's major shareholders.