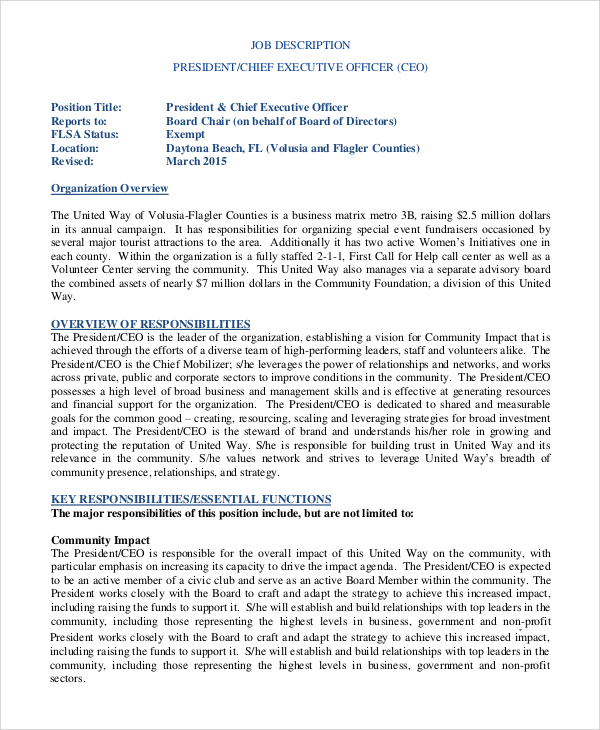 Job purpose
Company is the world's leading full-service blockchain technology company and one of the largest infrastructure providers in the cryptocurrency ecosystem.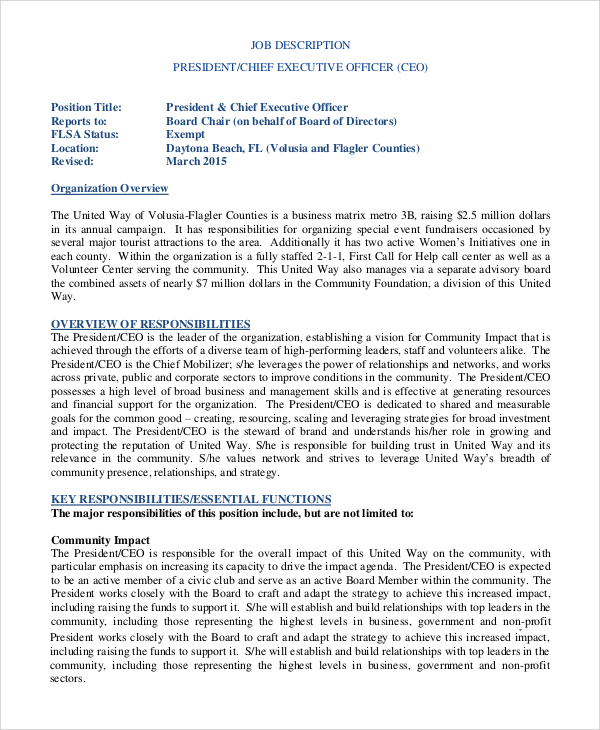 Company delivers the software and hardware solutions necessary for businesses, governments, organizations and individuals to securely move assets across the blockchain.
We are looking for a Chief Executive Officer to join our team to supervise and control the strategic and business aspects of our blockchain analytics solution called Crystal. A successful candidate will be expected to shape direction of the company and the product, and, as a result, make a successful profitable business out of the great technology that is developed within Company.
Duties and responsibilities
Manage business processes with the goals of driving revenue growth, maximizing profitability and delighting our customers.
Asses and advise on the impact of long term planning and introduction of new strategies.
Work with key partners and find potential Crystal customers such as:

Law enforcement agencies
Private Detective Agencies
Financial institutions
Audit and Analytical entities
Regulators

Implement best practices in planning, management reporting and governance processes
Provide direction and leadership towards the achievement of the organization's philosophy, mission and strategy
Make analysis of current efficiency of business processes and work on their improvement
Represent the company as required, including attendance of industry events and public meetings
Requirements
Minimum of 3 years of experience in an executive leadership position
Experience in law enforcement or cybercrime area would be highly beneficial
Ability to effectively lead and communicate with diverse teams and various departments
Bachelor's Degree or MBA in Business, Finance, Consulting, Law or Related Field
Leadership with the ability to set clear priorities, delegate, and guide investment in people and systems
Proven strong connections with industry related enforcements and financial institutions.
Outstanding presentation and communication skills; demonstrated ability to be an outgoing spokesperson and relationship builder
Fluent English
Ability to travel internationally on a frequent basis
Familiarity with blockchains/cryptocurrencies is a huge plus
The six essential roles of a CEO