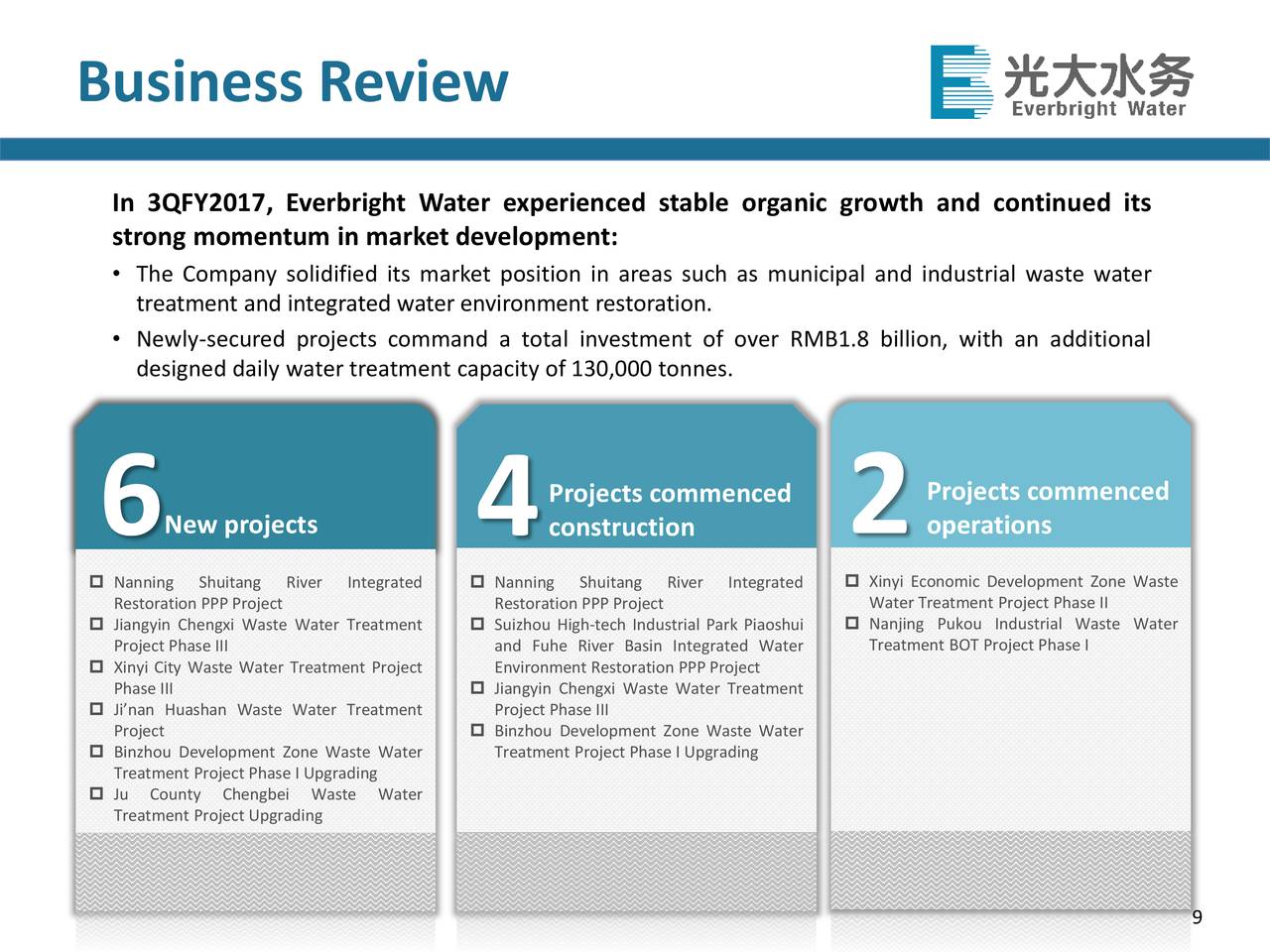 China Everbright Greentech completes Hong Kong IPO
By Michael Marray
China Everbright Greentech completed its initial public offering on the Hong Kong stock exchange in late April.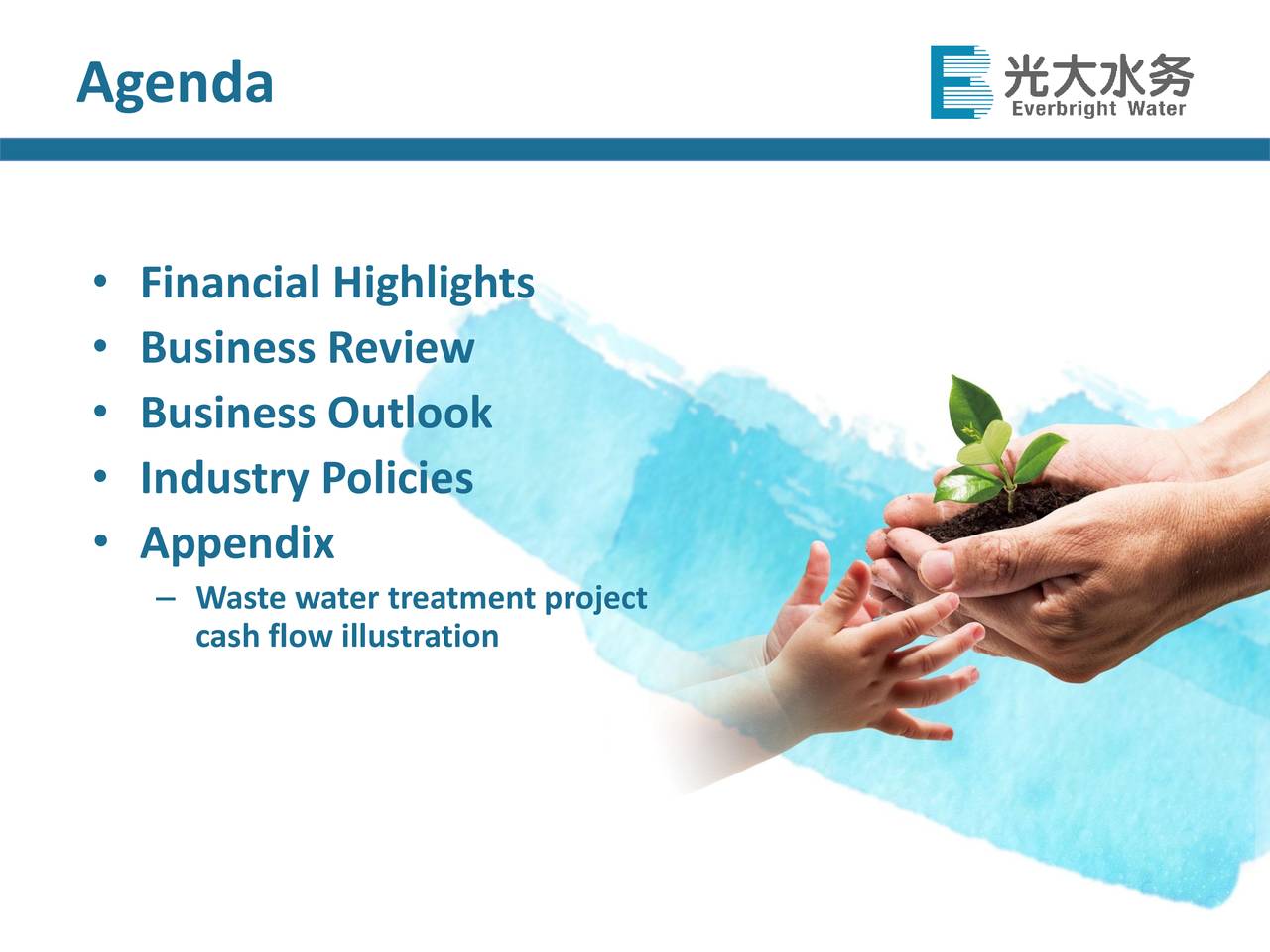 The shares were priced at the lower end of the indicative range, valuing the company at US$1.4 billion.
Biomass and hazardous waste treatment unit Greentech is being spun off by Hong Kong listed parent China Everbright International, which is also involved in business segments including waste to energy, water treatment, and solar energy.
Most projects are located in China, but the group also has global ambitions that fall within the One Belt, One Road initiative.
Current overseas projects include a solar facility in Schonewalde, Germany, and the Can Tho waste to energy project in Vietnam. In 2016 the group acquired the Novago waste treatment company in Poland.
China Everbright International Limited (CEIL) is a subsidiary of China Everbright Group, a conglomerate that ranks among the Fortune Global 500 companies. After the spin-off, China Everbright Greentech will enjoy a full complementary advantage with CEIL's existing businesses.
The group has adhered to three main strategies to promote the development and innovations of its four business segments including the Belt and Road initiative, the Beijing-Tianji-Heibei region coordinated development strategy and the Yangtze River Economic Belt development strategy
The group secured a strong foothold in the highly fragmented hazardous waste treatment market in China, by mapping out selected projects in strategic locations, and sourcing hazardous waste treatment projects through targeting Eastern China where hazardous waste production is high.
A recent group presentation showed a strong project pipleine to drive the next round of development, with 52% of new projects in environmental energy, 21% in environmental water, and 27% in the Greentech segment.
Photo courtesy of China Everbright.
Market Outlook – Ezion Holdings Limited, China Everbright Water Limted, Q&M Dental Group