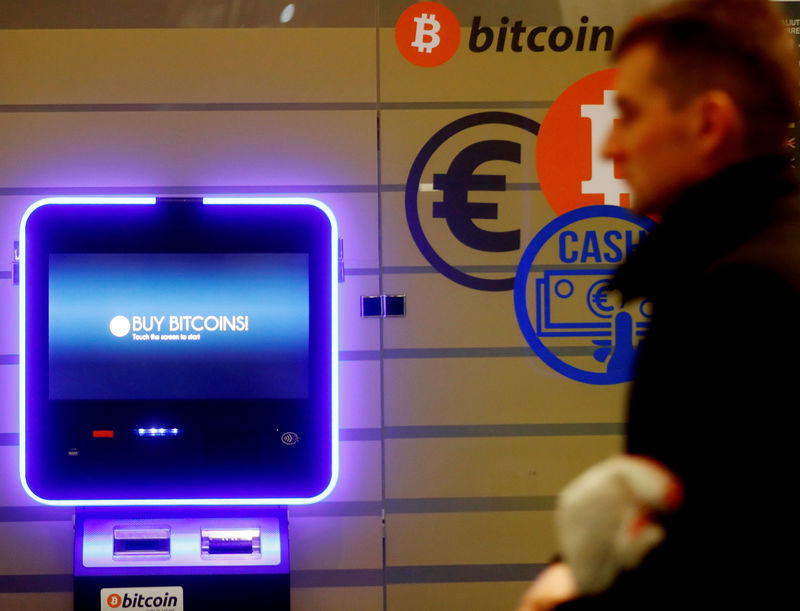 © Reuters.
Billionaire Mark Cuban: 'I See Gold and Bitcoin as Being the Same Thing'
Mark Cuban, owner of the Dallas Mavericks professional basketball team, has said that he hates gold as an investment, and views Bitcoin (BTC) as fundamentally similar to gold.
Cuban delivered his remarks in an interview with Kitco News on Aug. 9. He did note that he views Bitcoin's finite supply as a bonus to its investment value, saying:
Continue Reading on Coin Telegraph
Add a Comment
Your ability to comment is currently suspended due to negative user reports.
Mark Cuban talks Cryptocurrencies
Your status will be reviewed by our moderators.
Please wait a minute before you try to comment again.
Billionaire Mark Cuban: 'I See Gold and Bitcoin as Being the Same Thing'