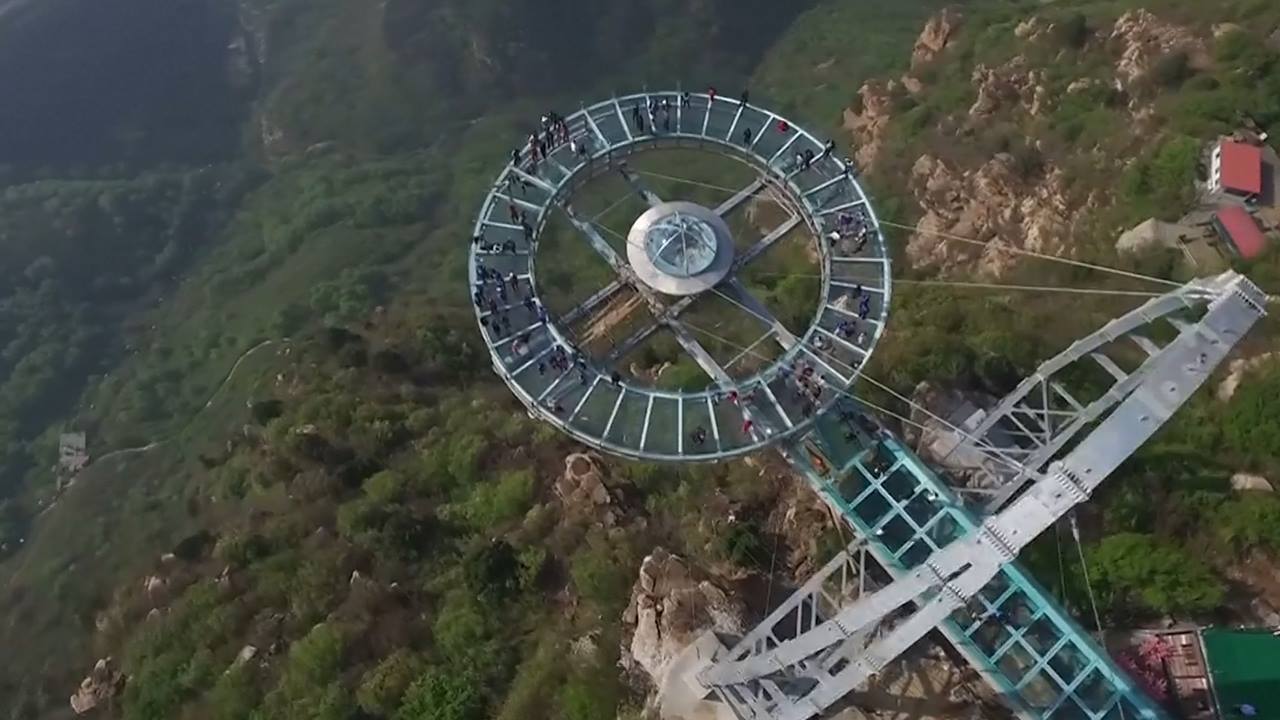 **FoldingCoin is a cryptocurrency that you can earn by donating your computing power towards projects that aim to cure disease.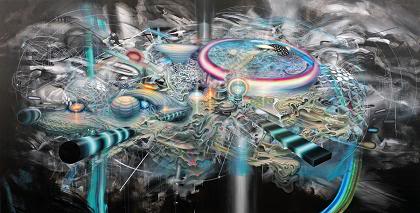 **

The FoldingCoin slogan is thus: "Mine Medicine, Not Hashes"
Cruising along cryptocompare last night I stumbled across this really neat altcoin called FoldingCoin
CryptoCompare describes Folding Coin (FLDC) as
" a coin that rewards volunteers for contributing to this initiative.

FoldingCoin is distributed on a daily basis, based on the individual contributions.

This new currency can be transferred from person to person using the Bitcoin blockchain and the Counterparty protocol."
If you check out their website they explain this FoldingCoin is a partnership with Stanfords [email protected] program. Although this is much too complicated for me to fully understand, the [email protected] program is a project which is trying to cure diseases by using your idle computing power to run simulations of "folding proteins".
Instead of mining, you are working towards curing disease, pretty cool right?
Check out this spiffy video to get a better idea...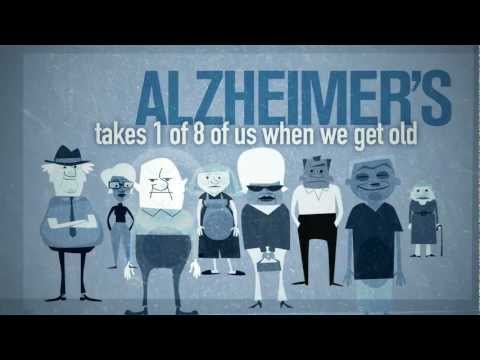 The Science:[email protected] Project
The Crypto:FoldingCoin Project
Also check out the FoldingCoin Whitepaper for a more in depth description of the project
Currently weighing in at around 500 satoshis' (0.00000495 BTC on Aug 6,2017 11:00 PST) this is something I feel like I can get behind.
There are currently 381 million FLDCs in circulation, with 1 billion to be "distributed" overall. These distributions happen every four weeks, with the reward distribution halving each time.
In the "About" section on the folding @ home website, the project is described as
"a distributed computing project for disease research that simulates protein folding, computational drug design, and other types of molecular dynamics.

As of today, the project is using the idle resources of personal computers owned by volunteers from all over the world.

Thousands of people contribute to the success of this project.
This project has been going on since the early 2000's, and as a result of everyone's contributions, there are now over 100 scientific papers written using the data that has come from this global project.
Initially, the volunteers were just doing so out of the goodness of their hearts, but with the blockchain network, the foldingcoin project is a much welcomed innovation that now provides a reward in cryptocurrency to the volunteers that run the software on their computers.
The addition of the FoldingCoin, adds to this project by providing an incentive to use your computing power to participate in this network.
You can download the software and wallet by going to the FoldingCoin.net
I have downloaded the software and I will be mining some of it myself. Although I am new to mining and crypto-investment, I have completely immersed myself in this community and truly appreciate the innovative solutions that cryptocurrency and blockchain solutions provide.
Because of these benefits, I am in here for the long haul, and I am determined to share these solutions with the general public so they can see the benefit of a decentralized, private blockchain which provides the high-tech solutions this world needs while still preserving personal privacy.
FoldingCoin is a perfect example of innovation at work, and there are few causes out there that are more noble than this one, so I applaud the creators of this platform.
The FoldingCoin is built upon the counterparty platform which provides the resources needed to convert computing power into useful scientific data, while also adding value to that by rewarding the volunteers with cryptocurrency.
Thanks for reading! Please upvote and Re-steem, I am new to the community and I look forward to sharing my knowledge with all of you, and I have already had a great experience soaking up all you steemian's smarts!
Please follow me on steemit: @iwanttruth
Also join the "Matrix Misfits" group on Facebook to learn about the history of the banking system and discuss why we need the crypto revolution to gain back our liberty and save the planet!
Some wallets if you want to tip/donate if you appreciate my work:
BTC: 3NEVaKgThB4x7rfEzh65MhtuqLoZYZvFtN
DogeCoin: DGws6z9VeAvwTfHpPjPTNhjPJh2s1fG4hf
Ether: 0x6896E613EDd7Ca5b9F5A231a93aEDf6AD429D5a7
Some of my affiliate links if you want to support:
IbVPN end-to-end encrypted VPN: https://www.ibvpn.com/vpn-start/MTk0MjI0Mw==
Coinbase: https://www.coinbase.com/join/593aad23c8a1dbb012b4761e
Nicehash Miner & Cloudmining: https://www.nicehash.com/?refby=282703
Minergate GUI Miner: https://minergate.com/a/e9d9a18531e3f69868a37b94
Plexcoin ICO: https://www.plexcoin.com/?ref=3lyJj6G48g
DISCLAIMER : This content is for informational, educational and research purposes only.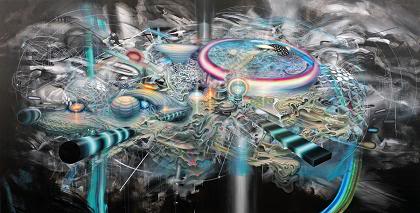 This post is not to be taken as investment/trading advice.