EY report reveals global IPOs raised total of $42.8 bn
Despite a great deal of geopolitical uncertainty and some market volatility, global IPO activity in the first three months of the year posted strong results, according to EY's 'Global IPO trends: Q1 2018'.
Worldwide, IPO markets raised $42.8 bn in the first quarter of 2018 – a 28 percent year-on-year increase on the first quarter of 2017.
But with 287 listings this quarter, volume was down 27 percent year on year compared with the first quarter of 2017, which saw the highest number of listings for a first quarter since 2007.
'Global growth in IPO proceeds outpaced deal numbers in a relatively strong first quarter,' says Martin Steinbach, EY's IPO leader for global and Europe, Middle East, India and Africa (EMEIA), in a statement.
'Driven by larger transactions, global IPO activity started out with a strong increase in proceeds in what is traditionally the slowest quarter of the year, despite a decline in deal numbers.'
Breaking this down by geographic region, Americas IPO activity started out on a high with increases over the first quarter of 2017 in terms of proceeds and the number of deals.
There were 44 IPOs in the Americas in the first quarter of 2018, raising $15.4 bn – an increase of 29 percent in terms of volume and 22 percent by proceeds compared with the first quarter of 2017.
US IPO activity accounted for 36 IPOs raising $12.8 bn, up 44 percent in terms of volume and 17 percent by proceeds compared with Q1 2017.
Additionally, five of the top 10 global deals took place in the US. Three of the top 10 deals on US exchanges were also cross-border IPOs.
7 Upcoming IPOs to watch in 2020
In total, US exchanges accounted for 41 percent of all global cross-border activity in Q1 2018 compared with 35 percent in the first quarter of 2017.
Jackie Kelley, EY's Americas IPO markets leader, says in the statement: 'The first quarter of 2018 built strong momentum for the US IPO markets.
Both the volume of deals and capital raised are significantly up from recent years, in large part due to strong performances to start the year in January.'
By comparison, Asia-Pacific markets saw a decline in deal activity in the first quarter of 2018 with 157 IPOs – a 39 percent drop compared with the same quarter last year, and the lowest quarterly total since the second quarter of 2016. Total proceeds this quarter stood at $11.4 bn, down 26 percent compared with the first quarter of 2017 and the lowest level since the first quarter of 2016.
Despite the drop in IPO activity, Asia-Pacific remains the busiest region globally for new listings in the first quarter of 2018.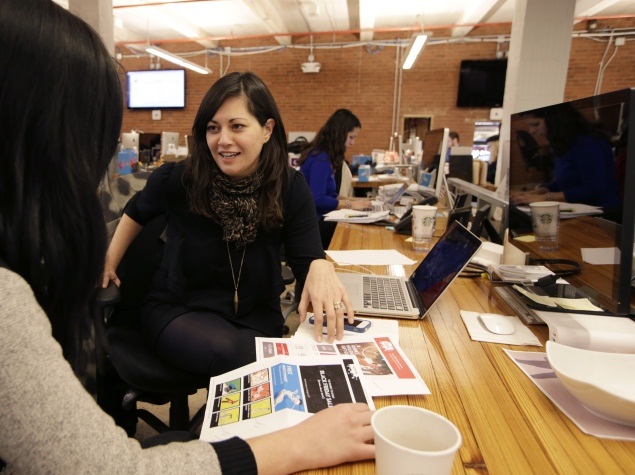 Ringo Choi, EY's Asia-Pacific IPO leader, comments in the statement: 'IPO activity in Asia-Pacific this quarter was defined by the slower pace of mainland China IPOs due to greater regulatory scrutiny and a slowdown in many markets within the region.'
In the EMEIA markets, $16 bn was raised in the first quarter of 2018 with 86 deals, placing the region second to Asia-Pacific in terms of deal numbers.
Proceeds rose by 191 percent on the back of mega-deals. The area saw two of the top three IPOs and five of the top 20 IPOs in the first quarter of 2018.
Of this activity, Europe accounted for 39 IPOs raising a total of $14.7 bn, of which six IPOs alone raised $9.8 bn.
Emerging markets contributed strongly to overall IPO performance, with India's Mumbai and national exchanges recording a 14 percent increase in proceeds raised compared with Q1 2017 and a slight increase (5 percent) in terms of deal numbers (39 IPOs).
The Middle East saw a 17 percent increase in IPO proceeds with former state-owned enterprises and family-owned and private equity-backed businesses expected to drive IPO activity in the coming months.
Steinbach adds: 'EMEIA enjoyed a strong first quarter with a slew of European mega-deals toward the second half of March, pushing capital raised to the highest level for the first quarter since Q1 2015.
We expect these deals will act as ice-breakers, preparing the way for a buoyant second quarter.'
Turning to the rest of 2018, the report's authors remark that the outlook looks to be promising, driven by strong equity markets and sound corporate earnings.
source: IR Magazine