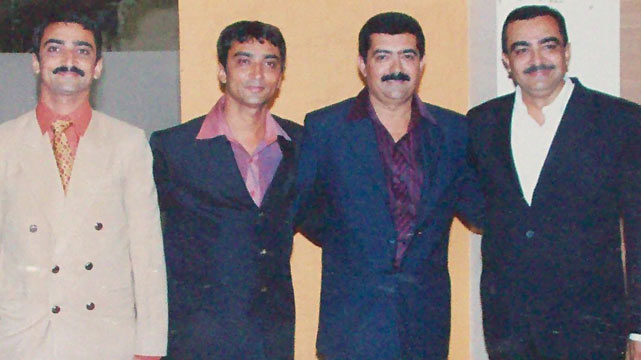 Gravita India Limited is an Indian multinational, having its global head office at Jaipur, Rajasthan, India. The Company has 3 business verticals viz., manufacturing, Trading and technology solutions.
The manufacturing operations of the Company comprise eco-friendly Lead Smelting, Lead refining (99.97% purity), value- added alloying and the production of innovative Lead chemicals.
The Company's principal plant is located in Phagi, Jaipur, along with four other manufacturing units at Mahindra SEZ Jaipur, Gandhidham, Gujrat, Jammu and Kathua J & K (India).
In addition the Company has footprints across the globe viz, to name a few Ghana, Mozambique, Senegal (in Africa), Sri Lanka and Nicaragua.
The company manufactures Lead and by- products of Lead by recycling the Lead Battery Scrap which is a hazardous waste and unsafe disposal of which can create Environmental / Health problems.
The Company has one of the most innovative vertical of facilitating the eco friendly fabrication of Lead recycling/refining plants, pollution control equipments, battery ¬¬-breaking and hydro separation systems.
Gravita is also engaged in merchant trade of Lead and Lead products.
Gravita India - Multibagger Stock 2020 India
Gravita's deep knowledge of a dynamic marketplace was leveraged to create a trade-centric revenue centre. The company leveraged its knowledge of market place realities to trade Lead, Lead products, metals, chemicals, ferrous scrap and mineral through its B2B portal.