foto e notizie in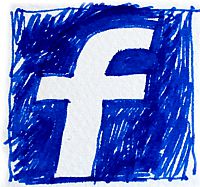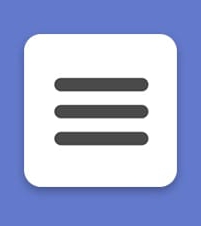 Affisso riconosciuto dall'ENCI e dalla FCI.
La prestigiosa linea di sangue italiana del Prillo,
fissata nei suoi migliori esemplari, sposata con le più tipiche linee tedesche
come Von der Ley e Von der Goliathhöhe e svedesi come Argenta's
Italian salt & pepper Standards kennel.
La storia di miocuggino
Starting from a top dog out of the "Del Prillo"
kennel has mixed him with the best German lines (Von der Ley and Von der Goliathhöhe)
and swedish lines (Argenta's)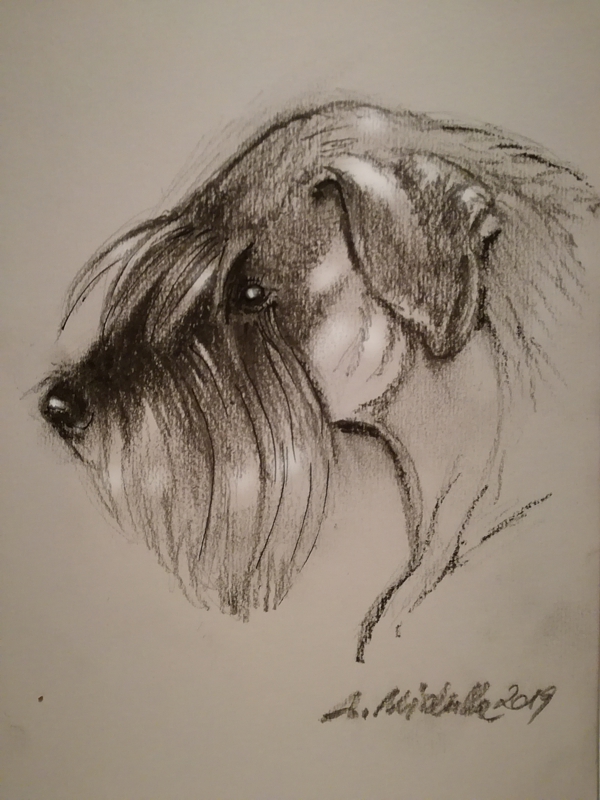 ---
la nostra linea
Da Utrillo a Farandòla
1988 - 2017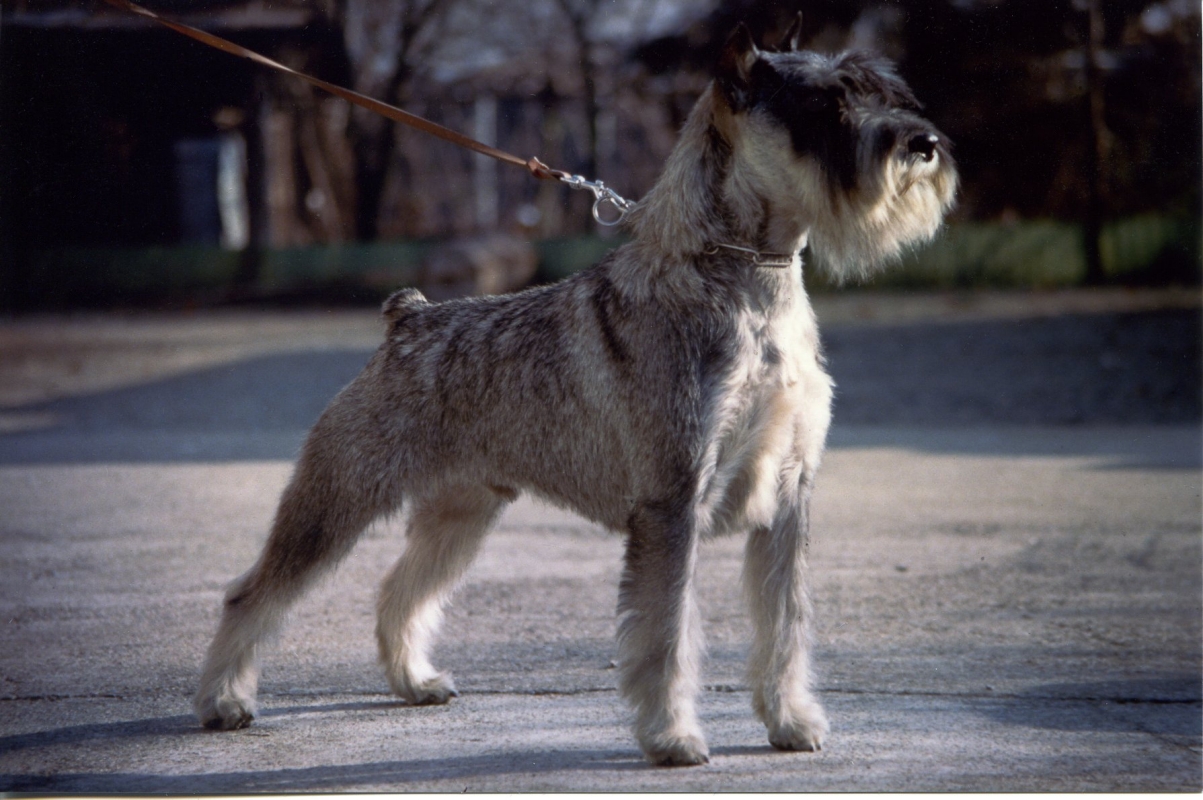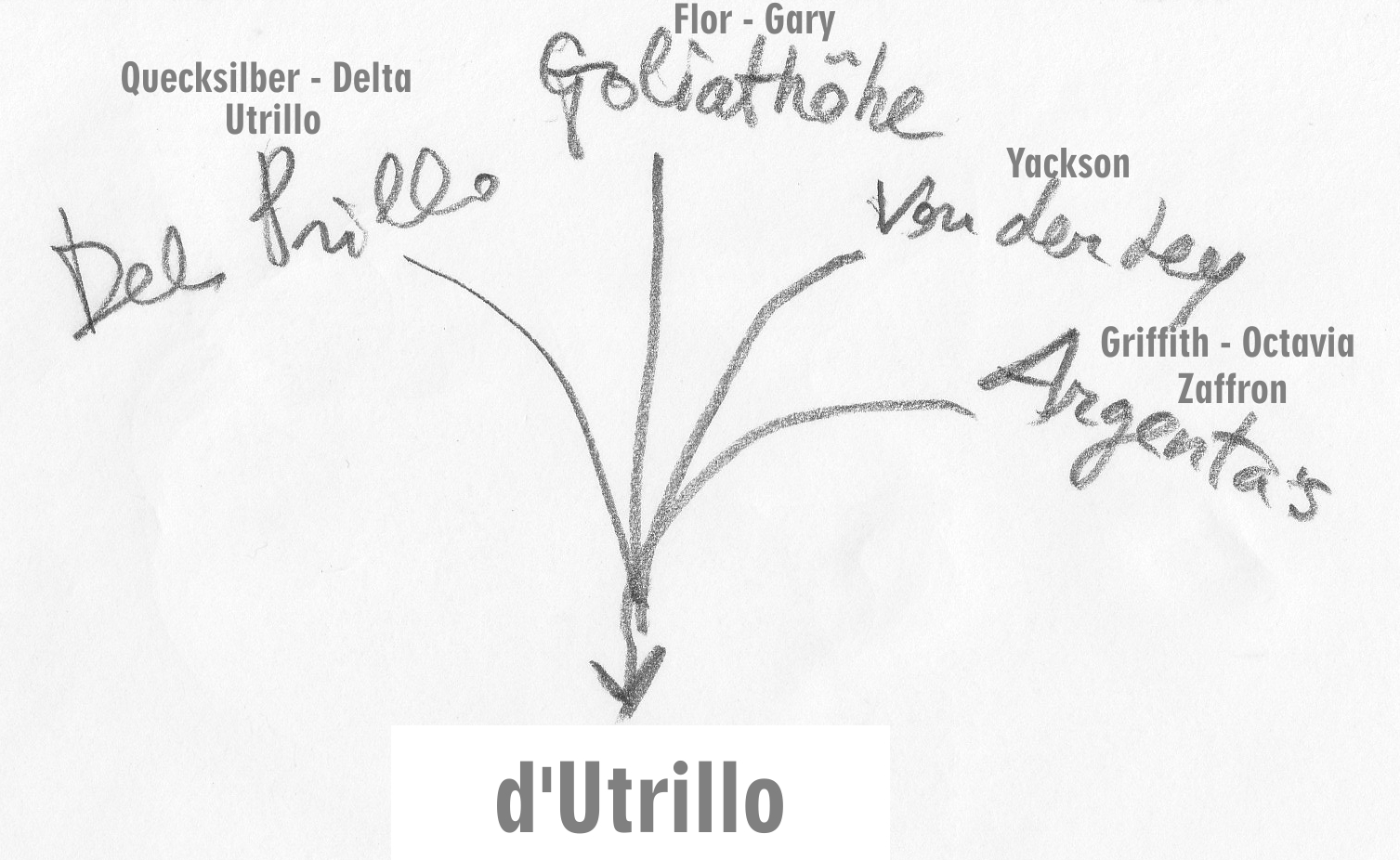 STUD DOGS
per chi è interessato alla bellezza,
ma anche all'attitudine al lavoro.
Nei loro pedigree confluiscono esemplari
con prove di BH, Selezione, Mentality test,
SchH, VPG, IPO, Obedience superate in Italia,
Germania, Svezia.




Hobbes d'Utrillo,esente da displasia dell'anca e del gomito






Fandango d'Utrillo, esente da displasia dell'anca e del gomito







Quincy della Valchisone, esente da displasia dell'anca e del gomito





Papà Gillo
esente da displasia




La pagina di Capitano
4 febbraio 2000 - 16 agosto 2015



La pagina di Trilly
7 gennaio 2004 - 14 luglio 2017
07.01.2004 - 14.07



La pagina di Gunda



La pagina di Farandòla

CUCCIOLATA in H 2015 Pedigree

CUCCIOLATA in G 2012 Pedigree

CUCCIOLATA in F 2011 Pedigree

Eva Luna (2003-2019)

Lo schnauzer che conosco
note caratteristiche della razza più amata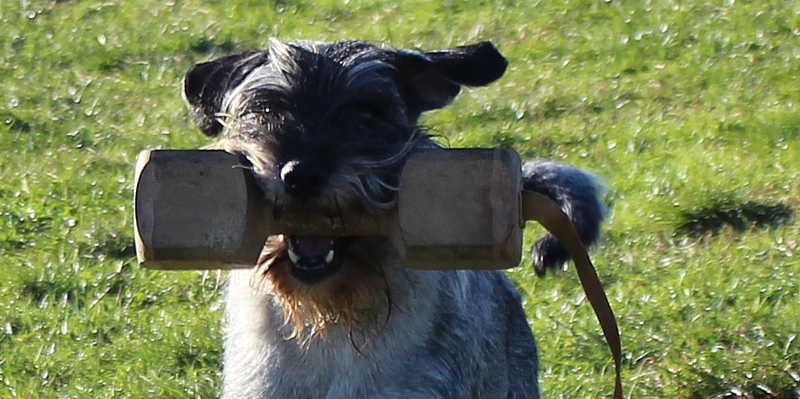 Il carattere dello schnauzer
in una bella sintesi di una allevatrice francese
(traduzione in italiano)
Le caratteristiche degli Schnauzer
nella descrizione di Valeria Rossi in
"Ti presento il cane.com"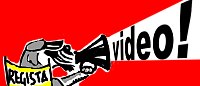 Sezione VIDEO
CAPITANO, GUNDA, CUCCIOLI, FARANDOLA, DUSTY E JANNICK


EDUCAZIONE E ADDESTRAMENTO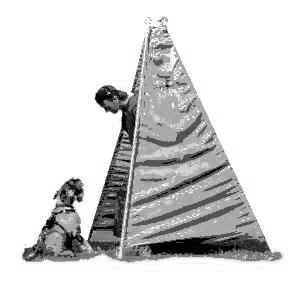 Schnauzer medi con titoli di lavoro
A G G I O R N A T O
---
Versatilità dello Schnauzer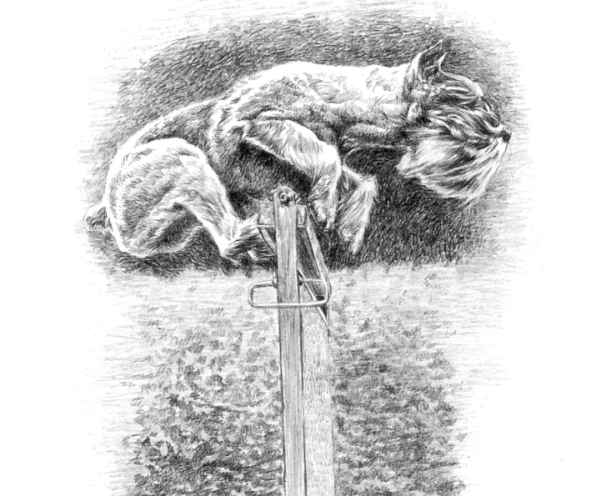 Vai alla pagina
Working dogs

VITA DI CLUB


Saggio di Franco Gasco: "Meccanica animale",
studio sulla colonna vertebrale (illustrazioni di Alessandro Midulla)

Rivista del Club spagnolo dello Schnauzer:
traduzione dell'articolo tecnico sulla testa degli schnauzer.
Autore Franco Gasco, illustrazioni di Alessandro Midulla: leggi pagg 46-47 , pagg 48-49
---
LA RIVISTA DEL CLUBSTORIA

---

TEMPOWEATHER


secondo nimbus.it

Sito creato il 14 agosto 2000
Webmaster Alessandro MIDULLA
Via Siccardi 56 - 12039 VERZUOLO (CUNEO) -ITALIA Tel.
0039.3492378469


Informativa sulla Privacy e sui Cookie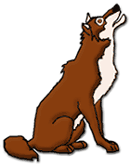 Akela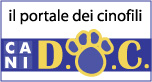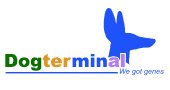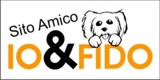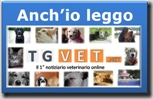 segnalasito.it






YourArt TheArtDirectory.net - Art Resources