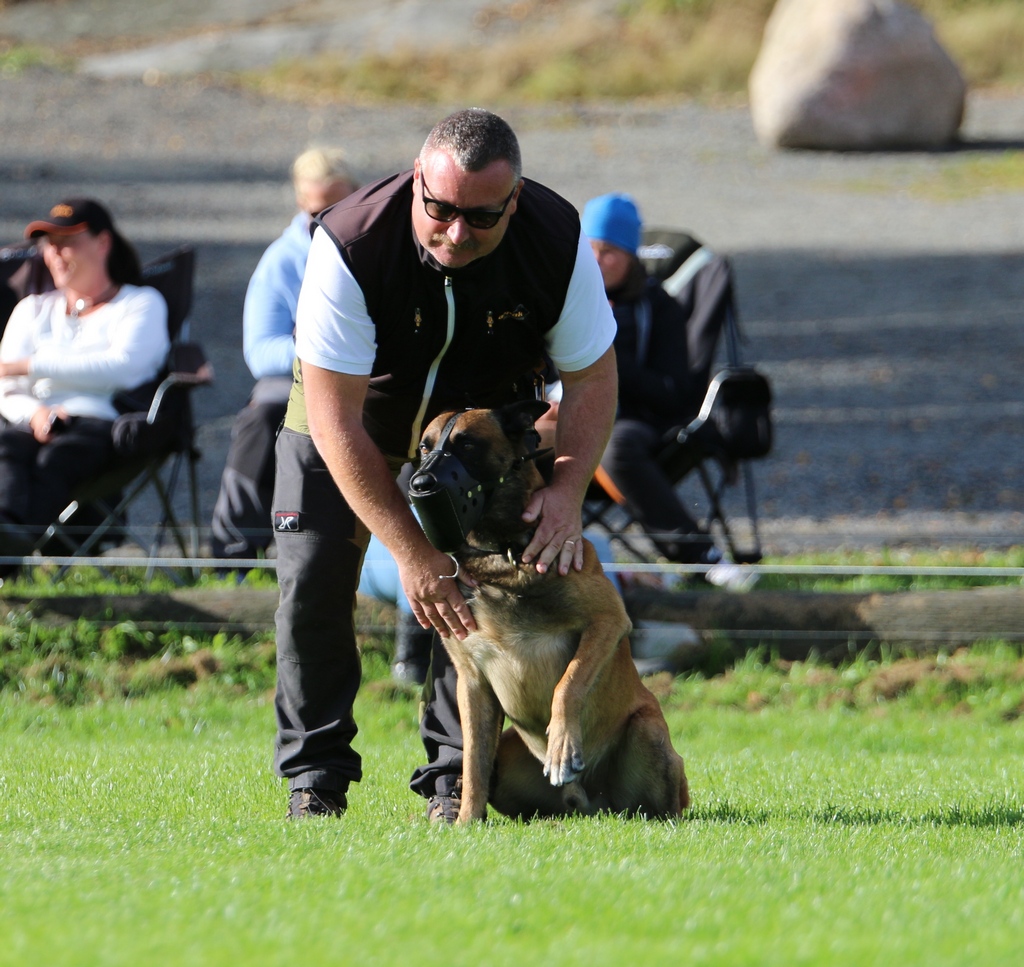 HERM 2017 CHAMPIONNAT D'EUROPE SETTER ANGLAIS
Lothar & Tami McLeod


Lothar du Chenil Victoire
FR2, SchH3
2001 North American SchH Championship Competitior
OFA Good (hips)
Breeder: Gary D'Hue
Born: 10-18-1994
Lothar was known for his flashy obedience, extreme pack drive, power and hard-hitting protection work.
His stability, size and speed enabled success in both French Ring and Schutzhund at both the local club levels and national championship events. He is one of the best obedience dogs we've had the pleasure of working.
His size, power and presence made him a force to be reckoned with on the protection field…in both disciplines. He is a littermate to the 1999 USA National SchH Champion, Lestat du Chenil Victoire.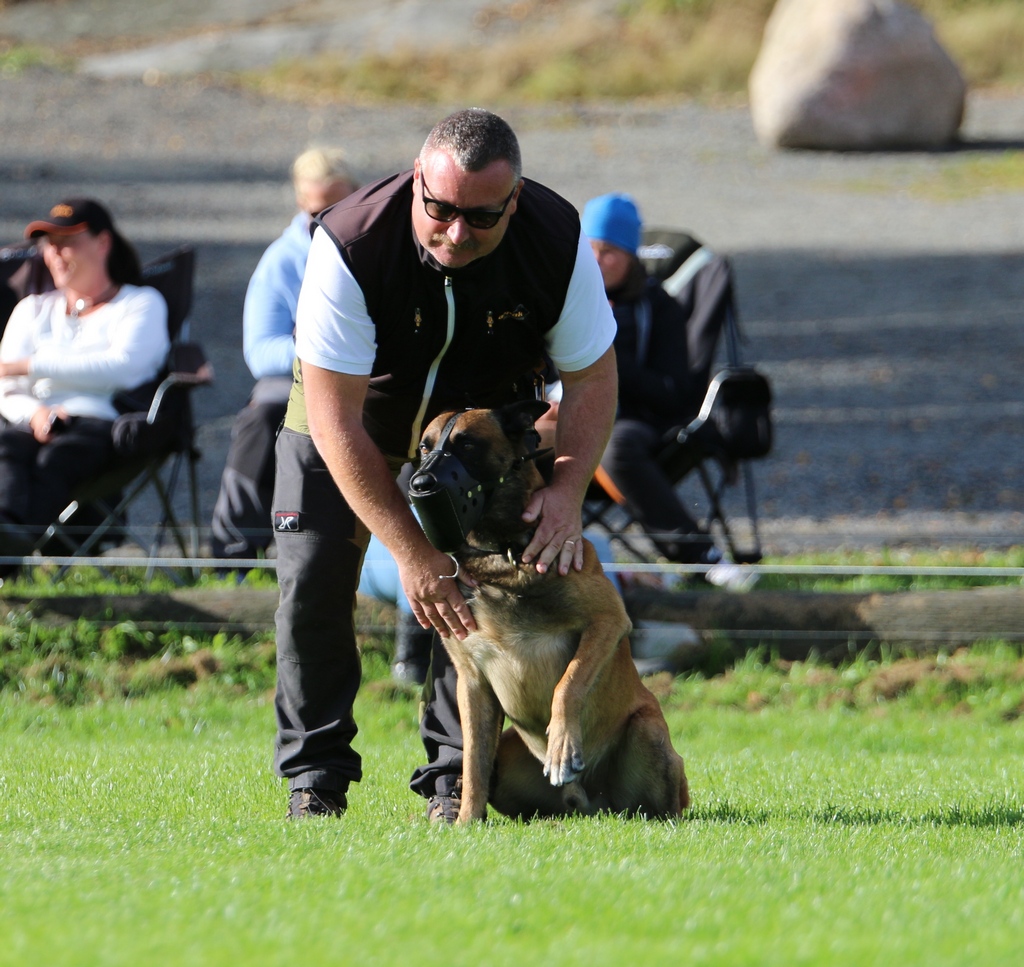 He enjoys his retirement in New Jersey with Nick and Mary Pappas.
He has sired some very nice puppies, and consistently brings stability, size, speed, and "pack drive" to the table.
Lothar – Fiesta Island
Pedigree:
Sire
Hoskan de la Source Bien Aimée IPO 3 FIN + RING 1

Sire
Dusty du Clos de Savoie SELECTIF RING III

Sire
Atos FR3
Dam
Béa du Creux Thatcher
(or Barbie ?)
Dam
Candy de la Source Bien Aimée
Sire
Titus de la Virginie CH T/R, RING 3 FIN '86-3
Dam
Rejane du Colombophile
Patty des Deux Pottois
Sire
G'Vitou des Deux Pottois FR3 BR1
Sire
Cartouche
Dam
Josque
Dam
Iveline des Deux Pottois

Sire
Flax des Deux Pottois
Dam
Hallix des Deux Pottois
Accomplishments:
FR2 (French Ring)
SchH3 (Schutzhund)
Progeny:
Some oustanding offspring from "outside" kennels:
O'Bre-on's Ysha Rose MR3,
O'Bre-on's Young Fine Diva FR1