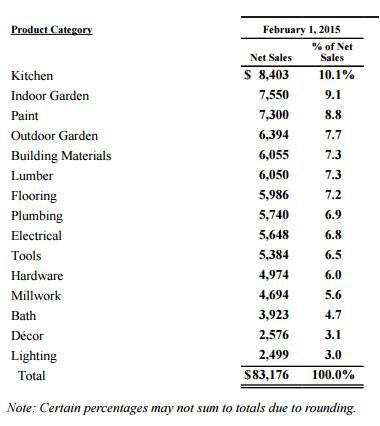 Noah D. Beerman joined Poxel in 2015 and has over 30 years' experience in the biopharmaceutical industry, including building and financing public companies, strategic planning and management, negotiating global/regional partnerships, and completing M&A transactions. He began his career serving in a number of scientific and business roles at Repligen, Sandoz, Curis, and Technology Management & Funding.
Lesson 7: Do I Need a Financial Advisor?
Mr. Beerman then joined Indevus Pharmaceuticals in 1997 and worked there through the sale to Endo Pharmaceuticals in 2009. At Indevus he was responsible for multiple licensing, co-promotion and M&A agreements, establishing an industry-leading profile in corporate development as Chief Business Officer. Subsequently, he was President, CEO and Director of RXI Pharmaceuticals from 2009 through 2011, and Executive Vice President and Chief Operating Officer at Coronado Biosciences (now Fortress Biotech) from 2011 through 2013.
Prior to joining Poxel, Mr.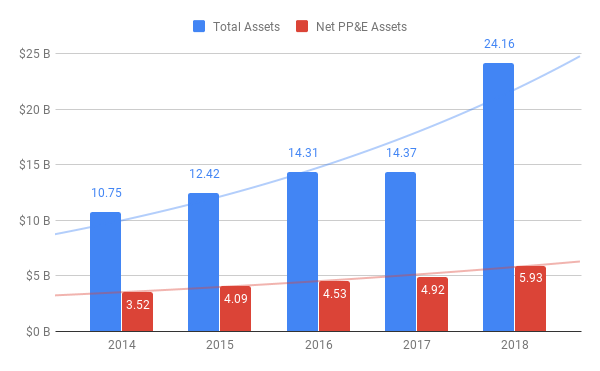 Beerman served as an executive consultant in the biopharmaceutical industry, and Director on the Board of Trasir Therapeutics.
Mr.
Beerman holds an MBA from Northeastern University's High Technology Program and a Bachelor of Science in Molecular Genetics from the University of Rochester.