Pax Crypto: Russia Proposes First Multinational Cryptocurrency, Expert Blog
From Genghis Khan to cryptocurrencies: Russia wants to change the global trade with Blockchain and cryptocurrencies and make a strong 'cryptounion' Expert Blog is Cointelegraph's new series of articles by crypto industry leaders.
It covers everything from Blockchain technology and cryptocurrencies to ICO regulation and investment analysis.
If you want to become our guest author and get published on Cointelegraph, please send us an email at [email protected]
At the end of the 12th century, unexpectedly, Genghis Khan created the world's largest empire, gaining control over the trade route "the Silk Road" which stretched across China to Eastern Europe.
Secured under Mongolian leadership, during the Pax Mongolica period, the Silk Road was particularly safe from raiders as well as taxes, which stimulated free trade between China and the Mediterranean countries enabling political, economic stability to follow.
Recently the Russian President Vladimir Putin proposed a cyber-initiative grander in scale than Pax Mongolica after consulting with Ethereum co-founder Blockchain expert Vitalik Buterin and experts from fifteen other countries- including the US, India, Israel, Armenia and Turkey- about their Blockchain and cryptocurrency initiatives.
Putin's first of it's kind cyber-initiative will connect some of the most promising emerging market economies stretching across Asia, Eastern Europe, Africa and South America, via Blockchain and smart contract technology by using a new multinational cryptocurrency to be collectively adopted by the BRICS and the Eurasian Economic Union (EEU) countries (Member States).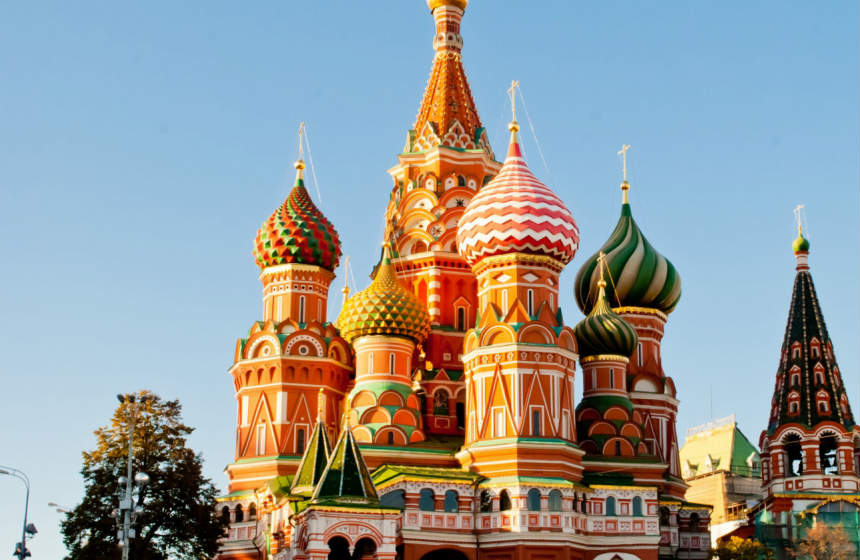 Member States, known for their tremendous economic growth potential, could hail this first of its kind cyber-initiative.
As they have been reeling from the global credit crisis of 2007/2008, which hindered their economies. Federal rate increases augmented their mounting debt burdens and falling global commodity prices stymied their export led growth.
Read more from cointelegraph.com…
thumbnail courtesy of cointelegraph.com