On February 20, 2019, the Securities and Exchange Commission (SEC) entered a settled order against Gladius Network LLC (Gladius), charging Gladius with conducting an unregistered initial coin offering (ICO), which it self-reported to the SEC.1The SEC did not impose a penalty in light of the company's self-report, cooperation, and remedial steps, including agreeing to repay investors and to register the tokens as securities.
Gladius raised approximately $12.7 million worth of Ether in its ICO in late 2017; in August 2018, Gladius self-reported to the SEC.
Gladius received more favorable terms in its settlement than Paragon Coin, Inc. and CarrierEQ, Inc.
(d/b/a AirFox)2 who did not self-report their comparably sized, unregistered ICOs to the SEC and, in November 2018, agreed to pay penalties of $250,000 each.3 Gladius, like Paragon and AirFox, agreed to register its tokens under Section 12(g) of the Securities Exchange Act of 1934.
However, where Paragon and AirFox were given three months to repay the investment of any purchasers who submitted a written claim by a deadline set in the orders and tendered their tokens back to the companies, and seven months to submit a final report on the handling of such claims to the SEC, Gladius was given eight months to pay claims and thirteen months to submit its final report.
Robert A.
Cohen, Chief of the SEC's Cyber Unit, stated that the Gladius settlement "shows the benefit of self-reporting and taking proactive steps to remediate unregistered offerings." The Gladius ICO, like Paragon, AirFox, and Munchee4 before them, post-dated the SEC's seminal DAO Report, in which the SEC found that digital assets may be securities and explained that issuers of digital assets must register offers and sales of such securities with the SEC, unless a valid exemption from registration applies.5
The remedial undertakings in the Gladius order differ from those in the Paragon and AirFox orders in another interesting way.
They provide for Gladius to notify the SEC at least 30 days prior to filing to terminate its registration under the Exchange Act on the grounds that the GLA token is no longer a "security," as defined by the act. In a June 2018 speech, William Hinman, the Director of the SEC's Division of Corporation Finance, urged the industry to "focus not on the digital asset itself, but on the circumstances surrounding the digital asset and the manner in which it is sold."6 Hinman explained further that a digital asset that was a security when it was offered in an ICO or otherwise may, over time, become sufficiently decentralized such that transactions in the asset no longer constitute securities transactions.
User account menu
And in statement issued the same day as the Paragon and AirFox orders, the SEC noted that the remedial measures taken in those matters "demonstrate a way to address ongoing violations by issuers that have conducted illegal unregistered offerings of digital asset securities."7 In this context, the implicit acknowledgement in the remedial undertakings section of the Gladius order that a digital asset may change over time from a security to a non-security is important step forward for the industry and may be seen as another signal that the SEC is prepared to consider the argument that, under the right circumstances, what was once a security token can become a non-security.
If you have any questions about the application of securities laws, rules, and regulations to digital assets, and in particular options for addressing an unregistered ICO that has already taken place, please speak with your S&K contact attorney or any member of our Blockchain and Cryptocurrency Group.
______________________________________________________
1 In the Matter of Gladius Network LLC, Rel.
No.
Bitcoin, Sex, & Drugs - Crypto Burning Man - Bitcoin & Cryptocurrency News
33-10608 (Feb. 20, 2019).
2 For a more detailed description of the Paragon and Airfox settlements, see "SEC Divisions Issue Public Statement Addressing Recent Digital Asset Securities Actions."
3 In the Matter of Paragon Coin, Inc., Rel.
No. 33-10574 (Nov. 16, 2018); In the Matter of CarrierEQ, Inc., D/B/A AirFox, Rel.
No. 33-10575 (Nov.
16, 2018).
4 In the Matter of Munchee Inc., Rel. No.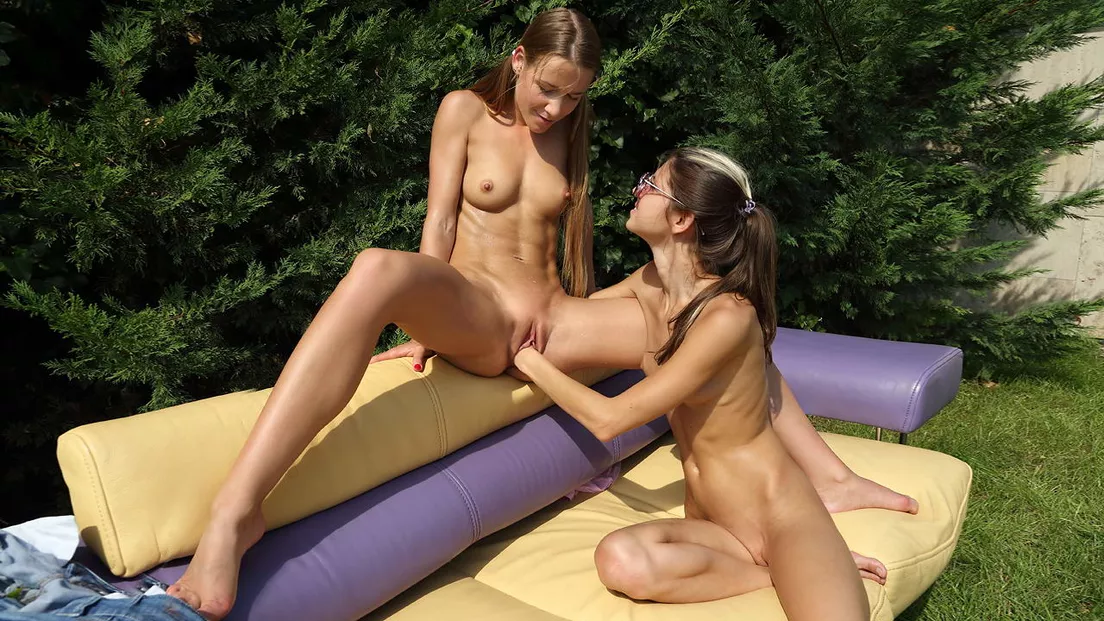 33-10445 (Dec. 11, 2017).
5Report of Investigation Pursuant to Section 21(a) of the Securities Exchange Act of 1934: The DAO (July 25, 2017).
6Digital Asset Transactions: When Howey Met Gary (Plastic) (June 14, 2018).
7 Statement on Digital Asset Securities Issuance and Trading (Nov.
16, 2018).
---
---