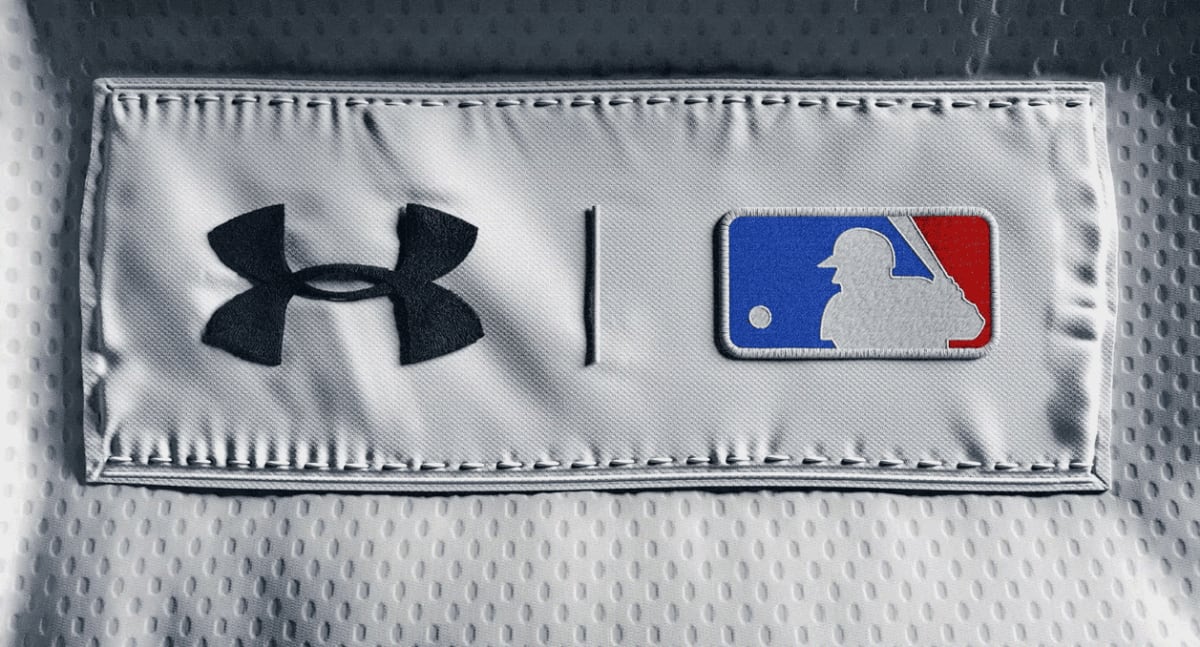 David Bergman has been Chief Financial Officer since February 2017. He has responsibility for finance, accounting, tax, treasury, investor relations, internal audit, insurance, and corporate real estate.
Mr. Bergman joined Under Armour in 2004 and has held several senior management roles within the company's finance and accounting organization, including Corporate Controller and Senior Vice President, Corporate Finance.
He began his career as a CPA at Arthur Andersen LLP, serving both large public and smaller private clients in the consumer products and healthcare industries.
He then served in senior audit and consulting roles at Ernst & Young LLP prior to joining Under Armour.
A graduate of James Madison University, Mr. Bergman holds a bachelor of business administration in accounting.
$LULU Lululemon $UA Under Armour $NKE Nike (2019 Stock News/Analysis)