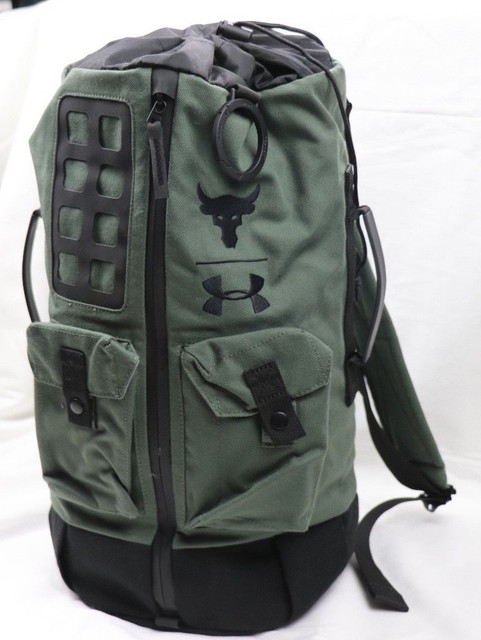 Under Armour hit the public markets running last week, closing up nearly 95% in its first day on the Nasdaq exchange. UARM shares, which were initially priced at $7.50 to $9.50 per share and then raised to a range of $10 to $12 early last week, opened at $31.00 a share on Friday, more than double its final $13 IPO price.
Shares settled back to close at $25.30 Friday afternoon, marking the best first-day performance of a U.S.
company since November 2000.
Based on the IPO price, Under Armour raised about $123.5 million before expenses on 9.5 million shares of Class A common stock.
Insiders picked up another $33.8 million in the IPO, selling another 2.5 million shares. UARM had initially expected to raise just $72 million, net of expenses, based on the early price estimates.
Leading bookmaker Goldman, Sachs & Co.
Cramer: Charts show it's too late to buy Lululemon and Under Armour
and four other underwriters had the option to buy another 1.8 million shares from the selling stockholders to meet anticipated heavy investor demand.

>>> Good to know you don't have to be a tech geek to make it big in the market these days… Kudos to the boys…