Do I REALLY Have To Declare My Crypto Trading To The ATO?
If crypto is truly secure and anonymous, then how will the ATO know that I traded, or how much I made?
Can the ATO Actually Track Crypto Trading?
They can't trace my crypto trading, so what if I just didn't declare my profits? How would they actually find out?
There's no denying these questions have crossed the mind of every Aussie crypto investor. If crypto is untraceable, it's understandable that investors would wonder.
The ATO know how much tax revenue is on the table.
So you can be sure they'll be doing their very best to track down crypto investors. But how can they actually track your trades and profits?
First of all, just to be clear, I'm a Registered Tax Agent and so my job and my duty is to teach you to apply tax law correctly.
Find an Exchange
But I completely understand that this is a question every one of you is wondering. So I'm going to give you my honest thoughts.
Why The ATO WILL Chase Crypto Taxes.
Let's take a step back for a minute and look at this from the ATO's perspective.
Take the boom of 2017.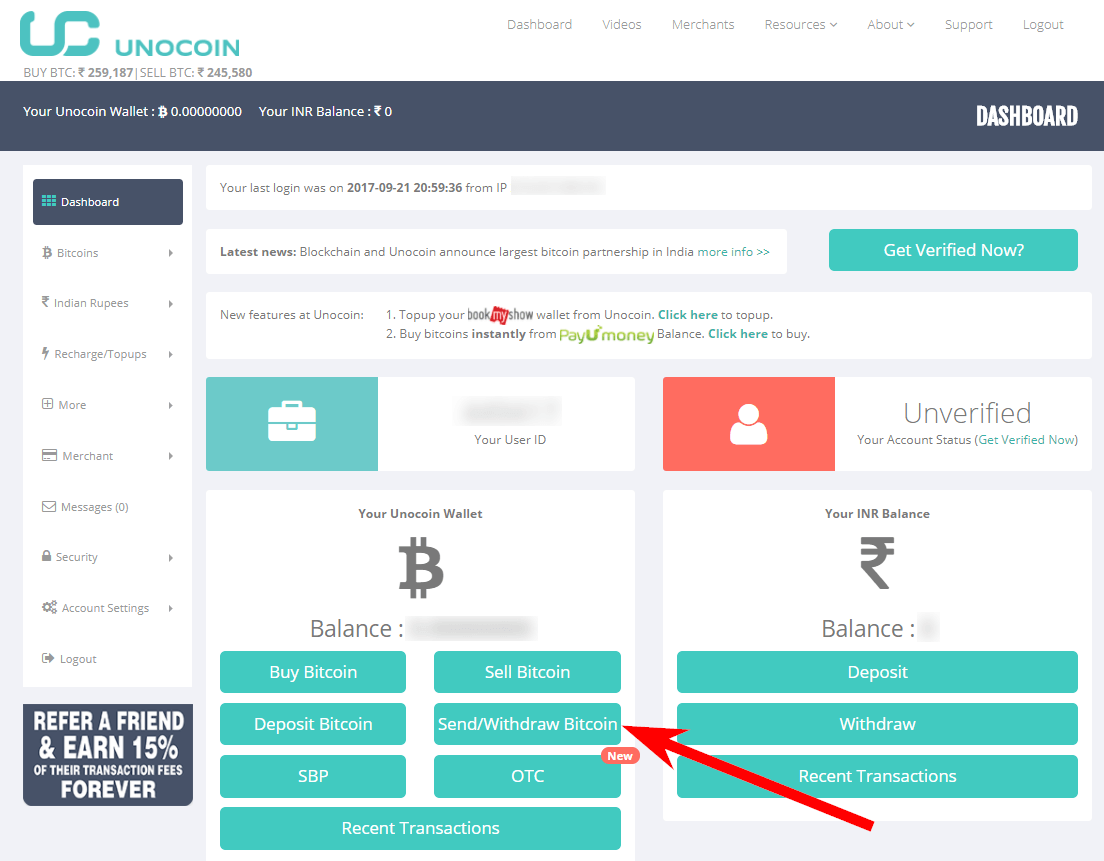 Bitcoin went from US$1,000 to US$19,000 in the space of a year. People, or more specifically Aussie taxpayers, made a TON of money.
Calculating capital gains and taxes for Bitcoin and other crypto-currencies
We're talking MILLIONS in tax revenue for the government.
Let's also remember that although none of us like the tax man, that tax revenue goes towards building roads, schools and hospitals. And so the government is both obligated AND motivated to chase down unpaid tax dollars.
It has been reported that for every $1 the ATO spends on audit and investigation, they get back $4 of unpaid taxes.
And I guarantee that return is way higher when it comes to crypto.
So it's a no-brainer that the ATO are going to throw a huge amount of resources at chasing down crypto investors who fail to declare their gains.
Can the ATO Actually Track Crypto Trading?
The obvious question then, becomes HOW?
Cryptocurrency is secure and anonymous, how are they going to know how much you made?
So technically this one depends on how you buy your crypto.
If you bought your crypto through one of the main Australian exchanges, CoinSpot, Independent Reserve, BTC Markets and the like, then it will a piece of cake for the ATO to track you.
You may remember going through an ID process before being able to trade. This was primarily for the purpose of Australian Anti-Money Laundering laws, but the ATO is allowed to access that data too.
You can be sure they know you're a crypto investor.
What if you didn't buy your crypto from an Australian exchange?
Things get undoubtedly murkier, but the fact remains that the ATO know how much in taxpayer dollars they stand to gain in tracking down tax-dodging crypto investors, so you can guarantee they'll be throwing substantial resources at the search.
Also, keep in mind that there is international co-operation between governments when it comes to tax-related data-sharing.
For example, Uber and AirBnb are international companies, and yet the ATO forces them to provide the names and exact earnings of all Uber drivers and Airbnb hosts.
So there's every chance your data will still make it's way back to the Tax Office.
But either way, if you used an Australian exchange to first convert from $AUD to crypto, the ATO will know you're in the market, and from that point on the onus will be on you to prove how much you did or didn't make.
So What Does This Mean For You?
As I said earlier, as a tax agent I'm obviously obligated to tell you that you need to declare your crypto.
But I genuinely think that even though we haven't seen the demand letters yet, they're coming. The ATO have the funding, the man-power, and the motivation. And especially for those who bought through Aussie exchanges it will be easy for them to identify and hunt down non-declarers.
So ultimately my advice is that dodging the tax man is simply kicking the can down the road.
They'll pick up the majority of crypto investors one way or another, and if they believe you've deliberately not declared your crypto trading to avoid taxes you could face serious fines and penalties. In my opinion, it's just not worth the stress.
What To Do Next?
If you haven't started thinking about your crypto taxes yet, now is the time.
As a crypto trader it's important to keep records as you go, so you don't end up at tax time with holes in your trading data and missing records that are a nightmare to piece back together.
What Are The Bitcoin Taxes In Europe And America?
You can also save a great deal of worry by estimating your tax bill at you go, so there's no nasty surprises at year-end.
If you're not sure how to tackle all this, our FREE 5-day eCourse – Crypto Tax Essentials is a good place to start.
You'll learn exactly how the ATO is going to treat your crypto trading, and what you need to do to prepare.
This is essential knowledge for both new and experienced crypto investors, so be sure to check it out.
Happy Trading!
Please note that this post is written for Aussies and is based on Australian tax law.
If you're from elsewhere this information will not apply to you.
Questions?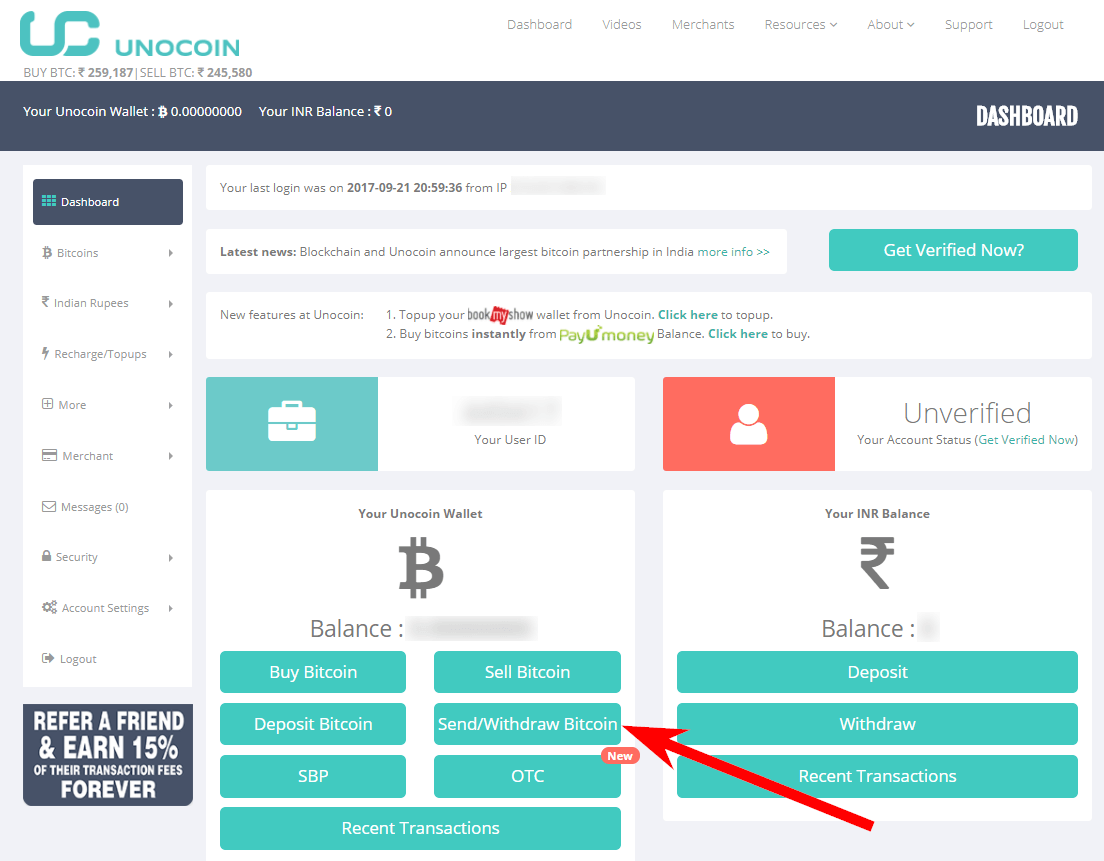 Thoughts? Pop them in the comments below and I'll get right back to you!
More Posts You Might Like…
About the Author – Jess Murray CPA
Hi there!
Do i need to declare my bitcoin trading
I'm Jess, Director of Understanding Crypto Tax. I'm a CPA Accountant and Registered Tax Agent hailing from Melbourne, and I've been specialising in tax for over twelve years.
I'm also a crypto nerd, as I'm sure you've already guessed!
I'm on a mission to help Aussie crypto investors untangle the tax rules and requirements for cryptocurrency.