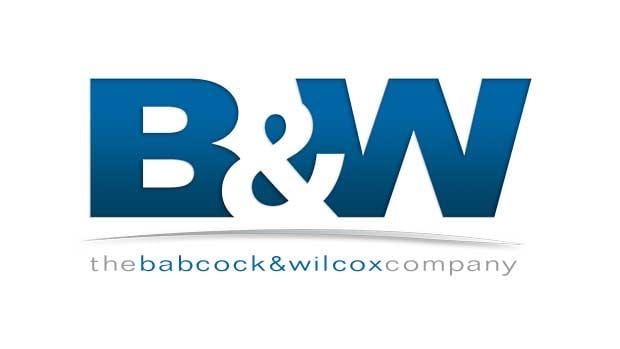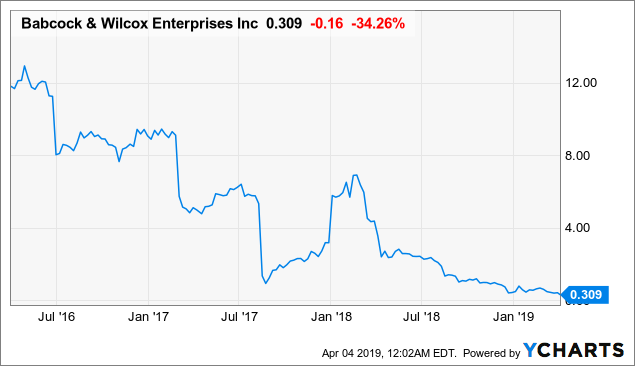 B&W SPIG Awarded Contract to Supply Cooling Tower to Polypropylene Plant in Poland
(PARUZZARO, Italy – January 16, 2020) –SPIG S.p.A. (SPIG), a subsidiary of Babcock & Wilcox Enterprises, Inc., has been awarded a contract for more than USD$1 million by Hyundai Engineering Co.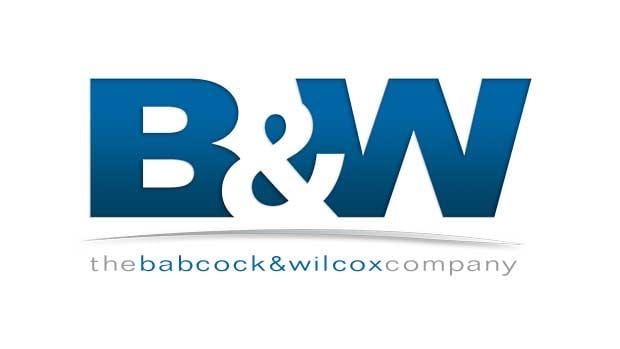 to design and supply a seven-cell, fiberglass-reinforced plastic (FRP) cooling tower for a polypropylene manufacturing plant in Poland.
Read This Press Release
Boiler Operations That Affect Efficiency (Part 2)
Optimizing boiler and steam system efficiency is more important than ever.
Why this pro says Airbnb the most anticipated IPO of 2020
Although a boiler's efficiency is primarily a result of its design, an operator can maintain or significantly improve efficiency by effectively managing various techniques and key functions.

Read Part 2 of our series which discusses key operating functions.

Read this article