Analysis of NHPC IPO
NHPC Limited, formerly known as National Hydroelectric Power Corporation Ltd. was established in 1975.
NHPC is a Mini Ratna Category-I Enterprise of the Government of India. With an authorized share capital of Rs 15,000 crore, NHPC is ranked as a premier organization in the country for development of hydropower. The Company successfully concluded its Initial Public Offer (IPO) worth over Rs 6,000 crore and became listed company on NSE & BSE with effect from 1st September 2009.
Accredited with Integrated Management System in compliance with PAS 99:2006 for the requirement of ISO 9001:2008, ISO 14001:2004 and OHSAS 18001:2007 for its Quality, Environment and Occupational Health & Safety Management systems, NHPC is a multi-disciplinary organization and has acquired sufficient expertise and state-of-the-art technology for investigation, planning, designing and executing both large and small size hydropower projects.
It has the strength of highly qualified and experienced professionals in design and engineering, geo-technical engineering, construction planning and construction management for building hydroelectric projects. NHPC has a total installed capacity of 6587 MW which includes 1520 MW through NHDC Limited - a Joint Venture of NHPC with Government of Madhya Pradesh.
At present projects with total installed capacity of 3210 MW are under execution and 6995 MW are under various stages of clearances. Apart from hydropower sector, company is also intending to venture into other sources of power. NHPC is envisaging 4 renewable energy projects with total capacity of 230 MW on ownership basis.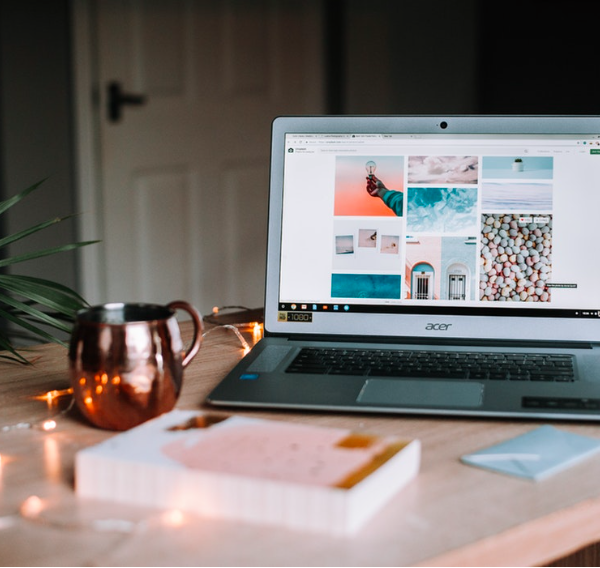 Further, one Solar power project in Kalpi, UP and one Thermal Power Project in Pirpainti, Bihar are also under consideration in JV mode
Mission: • To achieve international standards of excellence in development of power through conventional and non-conventional sources and diversified business • To execute and operate projects in a cost effective, environment friendly and socio-economically responsive manner • To foster competent trained and multi-disciplinary human capital • To continually develop state-of-the-art technologies through innovative R&D and adopt best practices • To adopt the best practices of corporate governance and institutionalize value based management for a strong corporate identity • To maximize creation of wealth through generation of internal funds and effective management of resources